If your favorite BOYS sold out on tomford.com before you were able to pick them up OR if you decided to skip the Black Friday launch altogether, you are in luck. The LIPS & BOYS COLLECTION is now available at the following online retailers for one day only (December 1st):
EDITOR NOTE 12/3/14: PRE-ORDER ITEMS FROM THE COLLECTION ON NEIMAN MARCUS (INCLUDES BOX w/ORDER OF 3) OR BERGDORF GOODMAN. SCHEDULED TO SHIP NO LATER THAN 1/5/15
NOTE: Neiman Marcus is including the gift box when you purchase 3 of the lip colors. If you are purchasing multiples of 3, you may want to make multiple orders!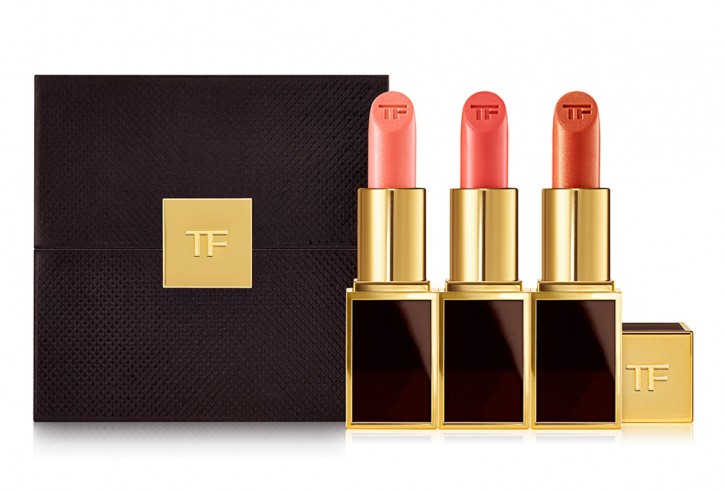 UPDATE 12/2/14: The rest of these retailers are no longer selling the collection:
These will only be available online through December 1st, and then will reappear in-store  and online for 8 weeks beginning December 26th in limited quantities. More information here.
A few tips: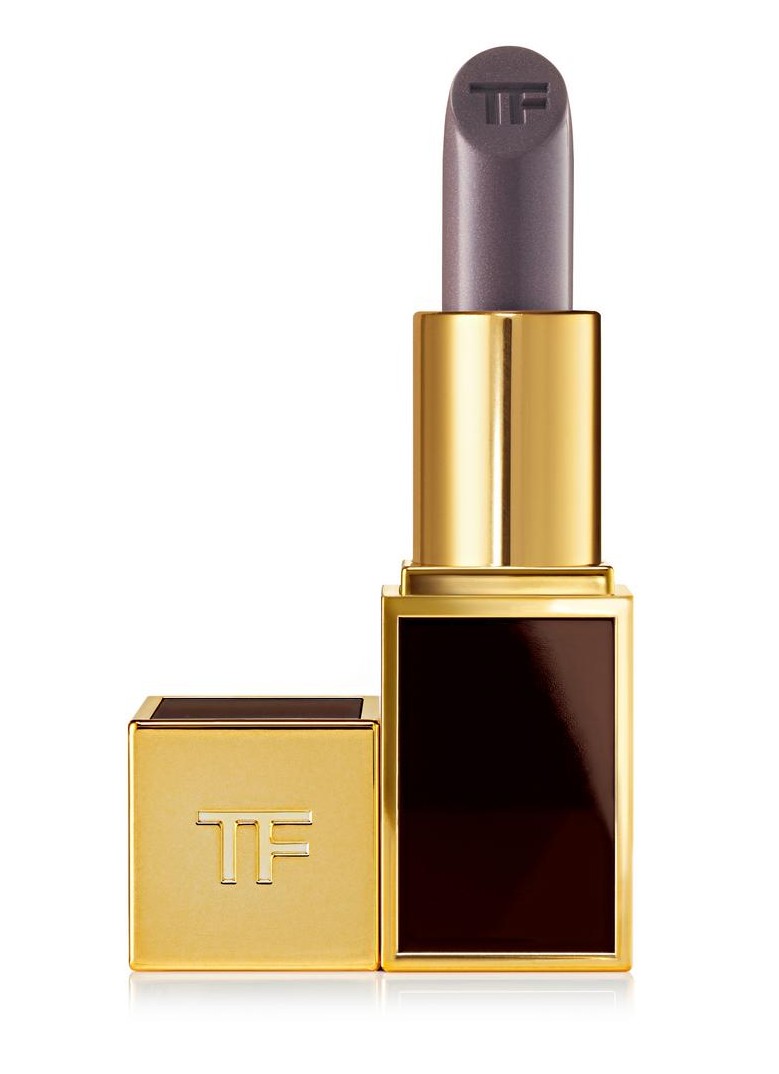 Stavros (above) is possibly the hottest boy in this collection and SOLD OUT on tomford.com within minutes. Don't wait long if you have your eyes on this sexy fellow (but let me get my hands on him first, please!).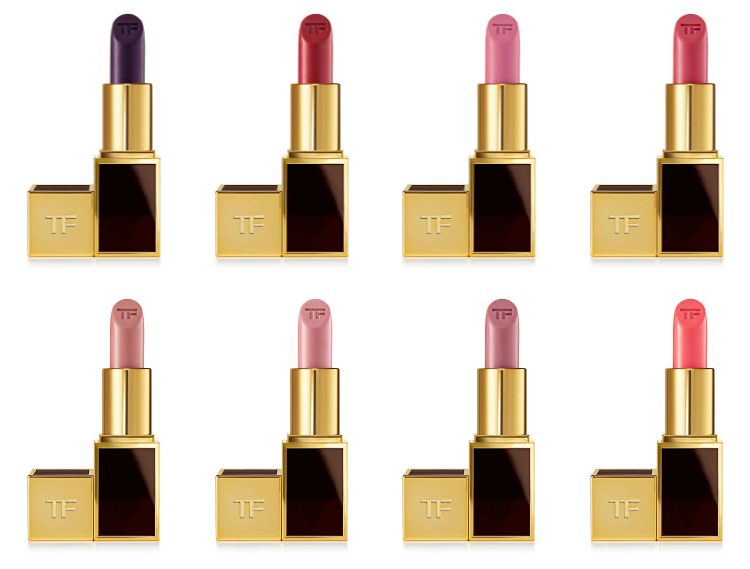 Other BOYS that were gone in a flash include (top row, above) Aladshair, Alejandro, Alexander, Giacomo and (bottom row, above) Flynn, Ian, Julian and Patrick so keep that in mind as well!
UPDATE 12/1/14, 5:55pm: Temptalia has posted some swatches that should help you decide which to get if you are uncertain! Link to Part 1 here.
Happy shopping and let me know which BOYS you are stalking/picking-up in the comments below!