New on vente-privee today (10am ET) and available for a limited-time only: TOM FORD men's and women's sunglasses, including the popular Anastasia (LOVE!), Iris, Jacqueline, Margreth, Felix and Leopold models. Most are marked $125 and styles are selling-out quickly.
For those of you who may not be familiar with this flash-sale site:
vente-privee is a members-only online shopping destination that offers premium brands at fantastic prices every day
Registration to vente-privee is free and open to anyone, with no purchase obligation
New shopping boutiques open every day at 10am ET and are open for a limited-time only
vente-privee partners with over 2,500 premium brands across fashion, home and lifestyle categories to bring its members limited-time sales events at discounts of up to 70% off.
vente-privee USA, LLC is a joint venture between subsidiaries of vente-privee.com and American Express Company.

American Express Card Members receive exclusive benefits on the site such as free shipping on orders over $150, access to Card Member-only shopping events and more

American Express, Mastercard, Visa, Discover, JCB and Diner's Club are all accepted
You can check out the sale by clicking on the image below or if you would like to sign-up for vente-privee please feel free to use my referral link.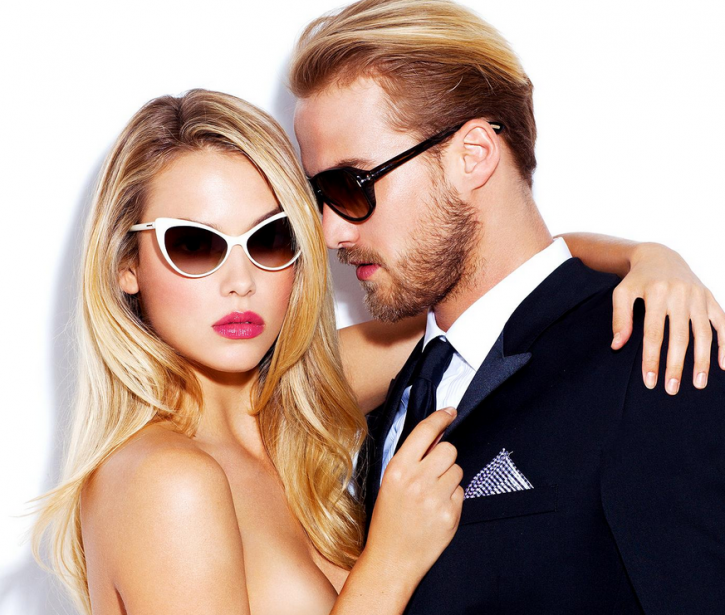 Let me know what you end up purchasing!