Photographer Francesco Carrozzini doesn't disappoint.  Between the Tom Ford gowns and the Funstastic Furs, this shoot is just dripping with old school glamour.
Someone correct me if I am wrong, but I believe this is the first time we've seen pieces from Tom Ford's A/W 2011 Womenswear Collection used in an editorial this year.  Even in black and white, they are amazing.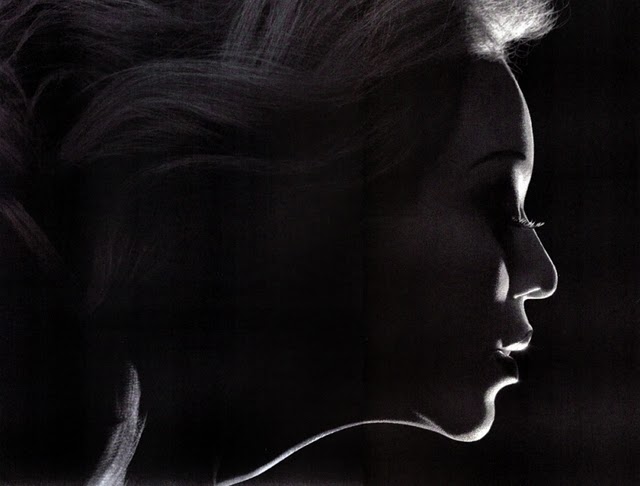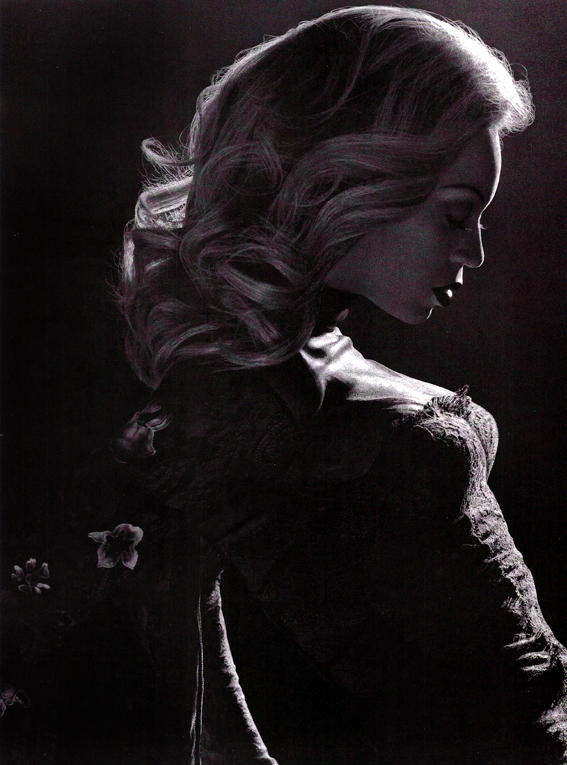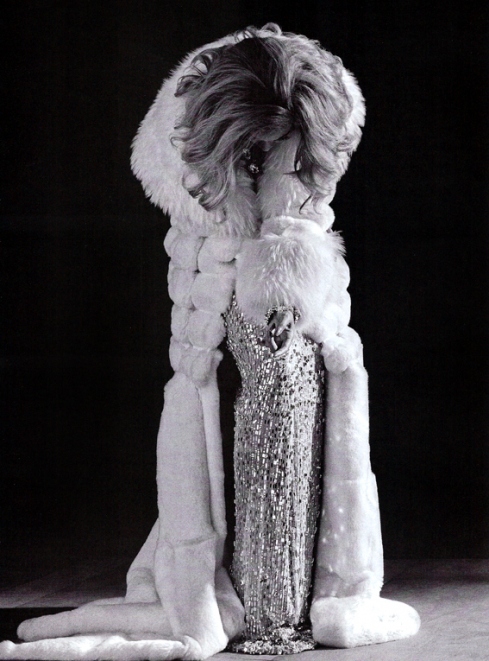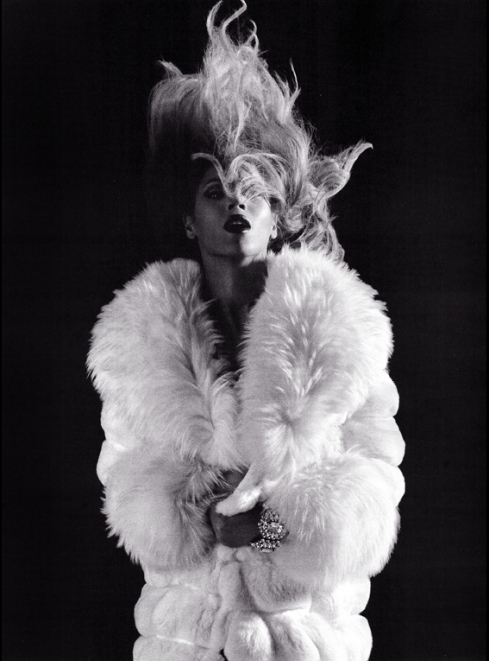 What do you think?
I love it. But… I, for one, am dying to see that first gown in COLOR soon!
Photoshoot Details:
Vogue Italia,  July 2011
Photographer: Francesco Carrozzino
Stylist: Rushka Bergman
All images via ZFashionBlog