Usually when we see TOM FORD pieces featured in magazines the focus is on the clothing and with good reason.  You know if someone is wearing TOM FORD its bound to be a stunning editorial.  One thing that always bothers me though is the fact that TOM FORD shoes and accessories aren't usually highlighted.  Sure, you see them here and there, but usually not in great numbers, and generally not all in the same editorial.  Being the accessory and shoe lover that I am that makes me sad. 🙁
Which is why I was thrilled when I saw this Harper's Bazaar editorial by photographer Paola Kudacki and fashion editor Natasha Royt. Not only does Maryna Linchuk look amazing, she is wearing some to-die-for TOM FORD shoes and jewelry throughout the shoot.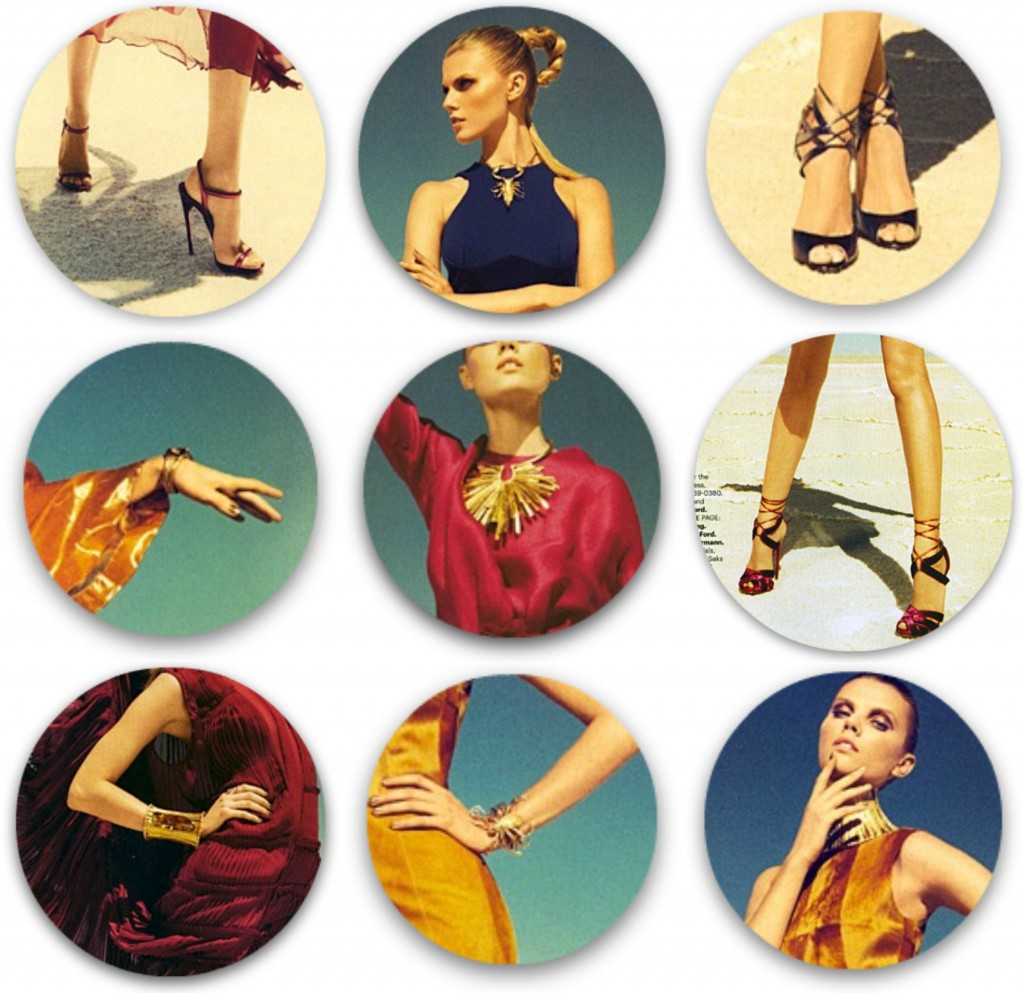 Would you be surprised if I said I wanted everything?
My favorites are actually these two pieces:
1. The Scorpion Necklace.  Seeing that I am a Scorpio, I think this necklace and I are made for one another. Yes please!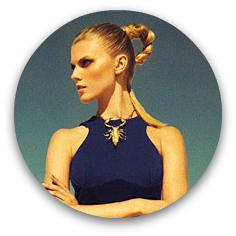 2. The Scorpion Bracelet. I *think* that is what this is. Same reason as above!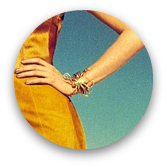 3. I am cheating and adding a third. I love this snake necklace. This actually isn't a part of the editorial, but rather a candid shot taken by Paola. LOVE.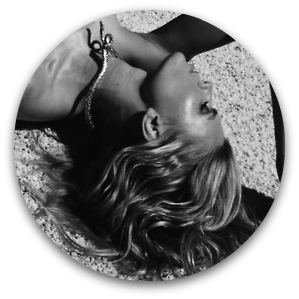 Gorgeous, no?
The TOM FORD page of the editorial are below.
Candid shot from the day of shooting:
Beautiful, right?  Click here to see the rest of the editorial.
So… which are your favorite TOM FORD pieces?
Photoshoot Details:
Magazine: Harper's Bazaar, September 2011
Photographer: Paola Kudacki
Stylist: Natasha Royt