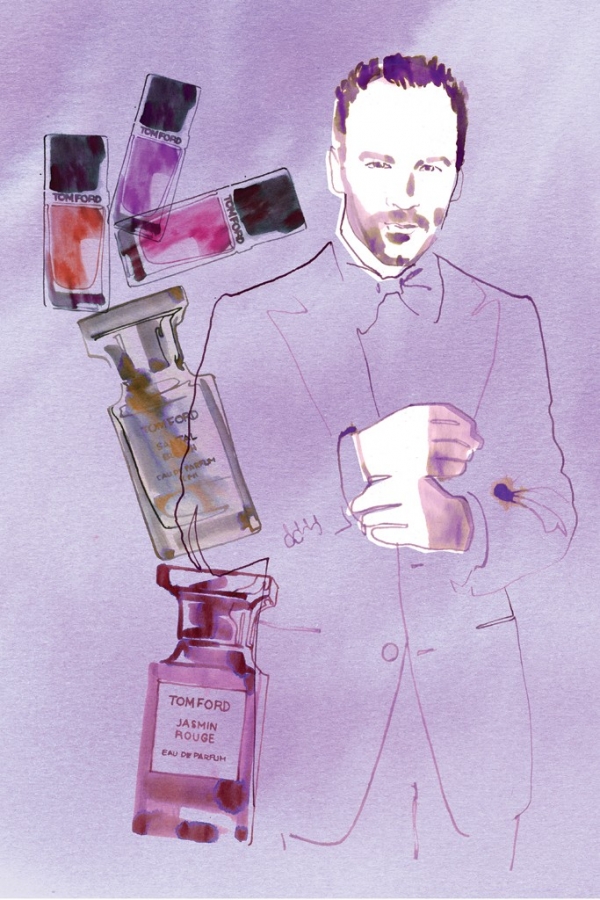 Image by Sara Singh via WWD
Is it any surprise that TOM FORD Beauty won the award for Prestige Brand Launch of the Year at the ninth annual WWD Beauty Inc Awards?  Demand for the line is high, products like Bitter Bitch nail lacquer are already reaching cult status, and the quality rivals the best available right now.
According to WWD, industry sources report TOM FORD Beauty already has sales of $150 million globally due to the success of the fragrance line.  That number is expected to grow to a staggering $400 – $500 million in the next five years.   I wouldn't be surprised if it surpassed that as the offerings are expanded.  Having tried quite a few products from the line (reviews here with still more to come), I have no doubt this honor is much deserved.
Congratulations to everyone at TOM FORD Beauty!