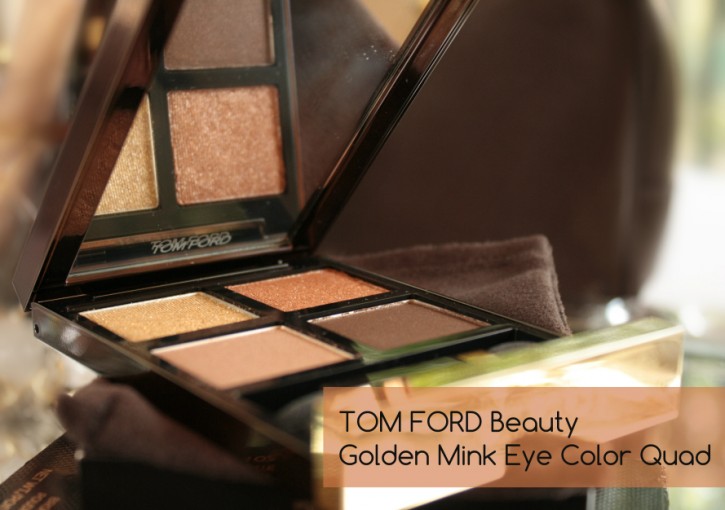 Earlier this month, I shared my thoughts on the Silvered Topaz Eye Color Quad from TOM FORD Beauty. Today I want to take a look at one of the neutral options in the Color Collection: Golden Mink. Before we delve into the review, however, let's talk about that $78 price tag.
THE COST BREAKDOWN
I know that $78 sounds like a rather large sum to be spending on an eyeshadow quad. It is. But before balking at that hefty price tag, consider this: each TOM FORD Eye Color Quad contains 10 grams (0.35 oz) of product. This is significantly higher than most other brands.
To break it down further:
TOM FORD Eye Color Quad:  10 grams = $7.80/per gram = $78.00
MAC Single Eyeshadow ($15.00): 1.5 grams = $10.00/per gram = $100 TOM FORD equivalent
YSL Pure Chromatics Palette ($48.00): 5 grams = $9.60/per gram = $96 TOM FORD equivalent
Dior 5 Couleurs Palette ($59.00): 6 grams = $9.84/per gram = $98.40 TOM FORD equivalent
Chanel Les 4 Ombres Palette ($57.00): 6.8 grams = $8.38/per gram = $83.80 TOM FORD equivalent
TOM FORD quads are actually the best value out of the examples listed above! You get a lot of product in these quads and when you consider that the cost per gram is less than $8.00… well, that $78.00 price tag doesn't seem so scary anymore, does it?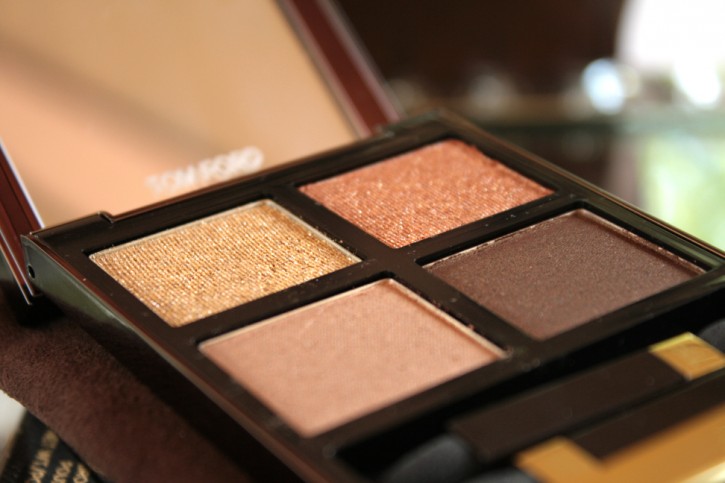 THE COLOR EDIT
Golden Mink is a beautiful neutral eyeshadow quad. Unlike the other quads in the Color Collection, Golden Mink comes with two glitter shades to complement the buttery softness of the satin colors. That being said, this quad is definitely on the softer side when it comes to the color edit.  The glitter is not overwhelming and instead almost gives the eye a wet look when patted on. It is perfect if you want to create a subtle bronze smokey eye.  If you want something more vibrant you may want to seek out its sister quad, Cognac Sable.
In terms of longevity, I experienced about an 8 hour wear-time and absolutely no fallout from the gold and bronze glitters. Quite impressive.
GOLDEN MINK UP-CLOSE
Let's take a closer look at the quad and see what it really looks like. First up, the texture and color: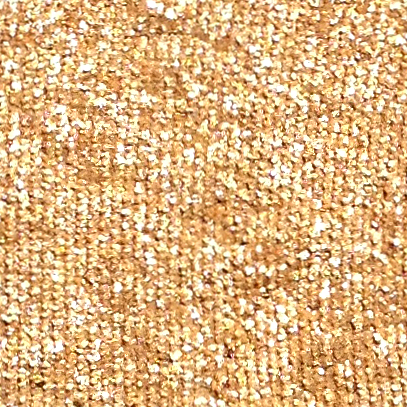 Top left:  soft  pale yellow-gold with glitter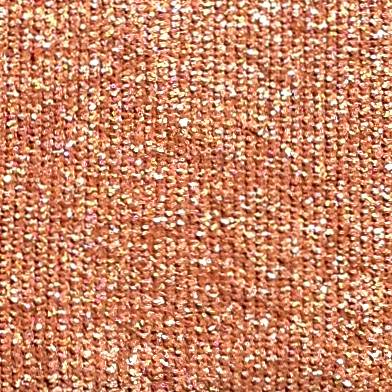 Top right: peachy-bronze with glitter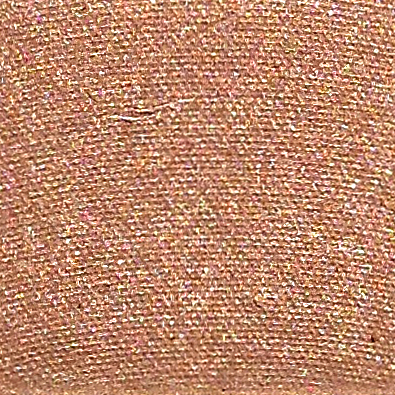 Bottom left: cool beige-based taupe (shimmery satin finish)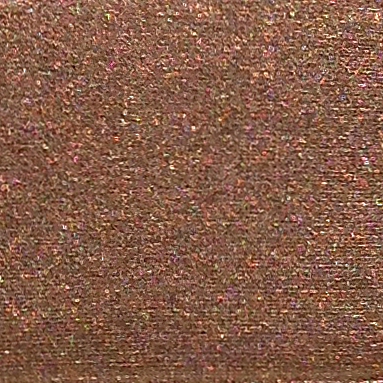 Bottom right: cool soft chocolate-based brown (shimmery satin finish)
The complete color edit, direct sun vs. natural light (shade):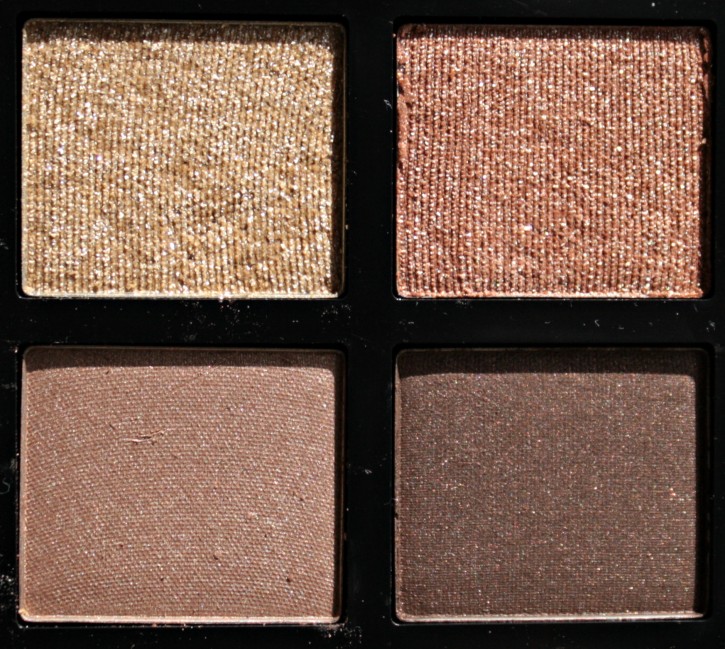 Golden Mink (direct sun)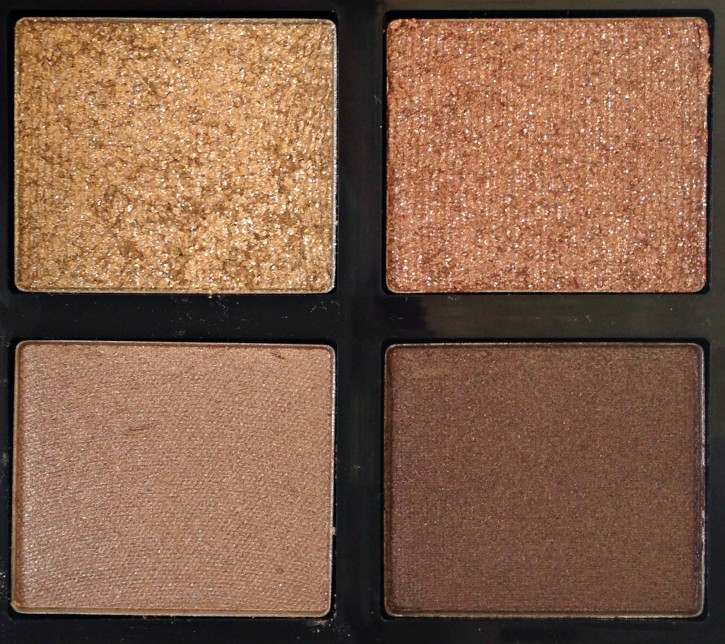 Golden Mink (shade)
 And finally, some swatches: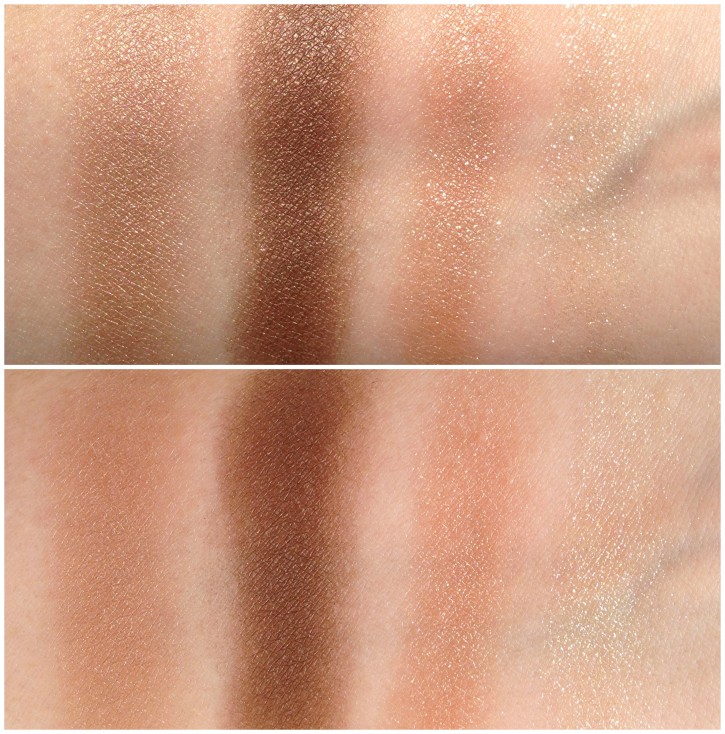 Top: direct light (bottom left, bottom right, top right, top left)/Bottom: shade (bottom left, bottom right, top right, top left)
Gorgeous, no?
Do you own Golden Mink? What do you think of it?
All images taken by me and subject to copyright