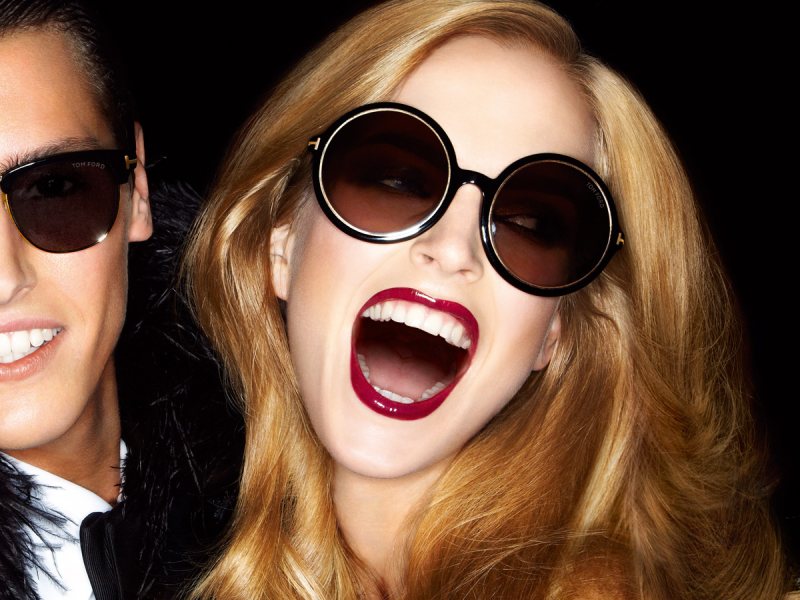 Ever since the first images of Mirte Maas for TOM FORD S/S 2012 hit the net my mailbox has been flooded with questions about the Beauty Products that were used on the campaign. Although I had a good idea about a few of the products, I wanted to give you the real scoop so I decided to investigate.
Thanks to the helpful folks at TOM FORD International and TOM FORD Beauty (many, many thanks!), I not only have the answers for you, but am also delighted to share a bit of a scoop with you as well.  It turns out the campaign offers us a sneak peak at one of the highlights of the S/S 2012 Beauty Collection: Cream Eye Shadow. Considering the quality of the products in the current collection, I can only imagine how luxe the cream shadow will be!
Now, let's get back to business.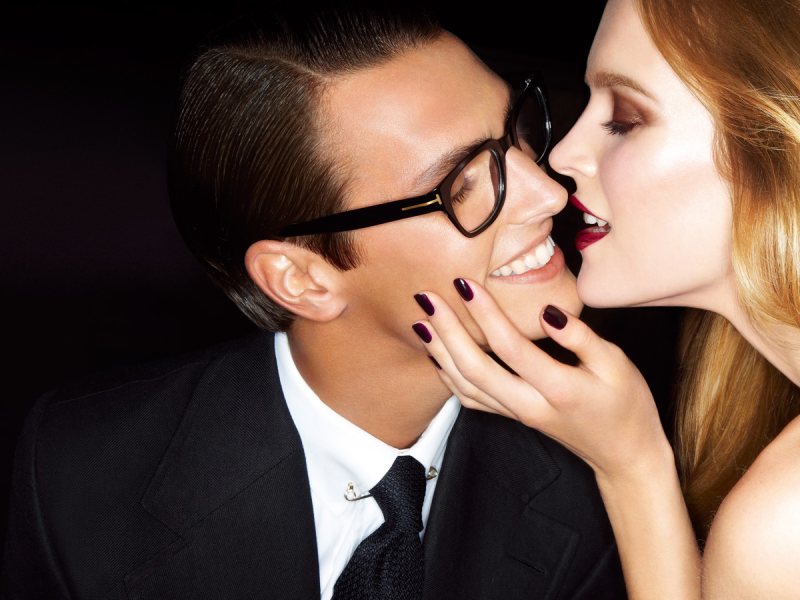 Mirte Maas is wearing the following TOM FORD Beauty Products:
Face:
Eyes:
Lips:
Nails:
She looks amazing, no?
Do you own any of these Beauty products?
Are you dying to get your hand on the Cream Shadow like I am?