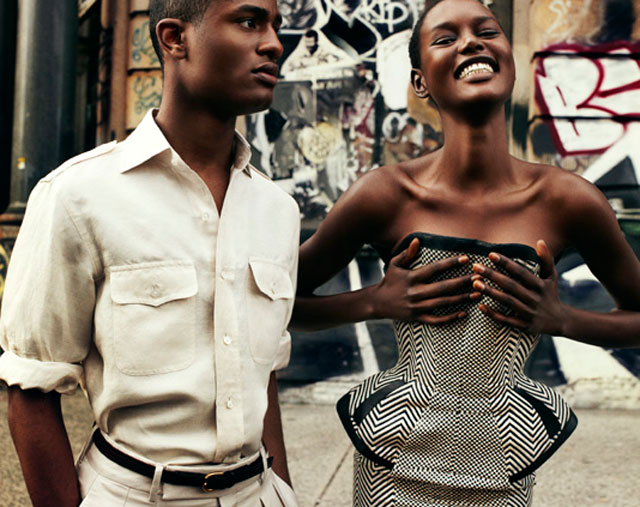 To help mark the opening of TOM FORD at Harrolds Sydney, the designer himself sat down for an exclusive interview with Oyster Magazine editor Alice Cavanagh.   The full interview is only available in the hard copy edition of Oyster but, for those of us without access to it, some highlights are available online.
As an added bonus, photographer Benny Horne captured some gorgeous images of models Ajak and Ambrose Carter wearing pieces from the Spring/Summer 2012 Collections.
Some of my favorite bits from the interview:
On his public persona and the spotlight that comes with being a designer:
… In today's world one needs a bit of the spotlight to succeed. I have sort of a split personality: In my personal life, I am quite shy and prefer being alone to being out or in groups of people. In my professional life, however, I realised early on that it is important that a designer company has a 'voice', and that voice comes, of course, from the designer: from me. A connection with the consumer is key, as the customer is, in a sense, buying the personality and taste of the designer. For that reason, a public persona of some sort is necessary for a fashion designer.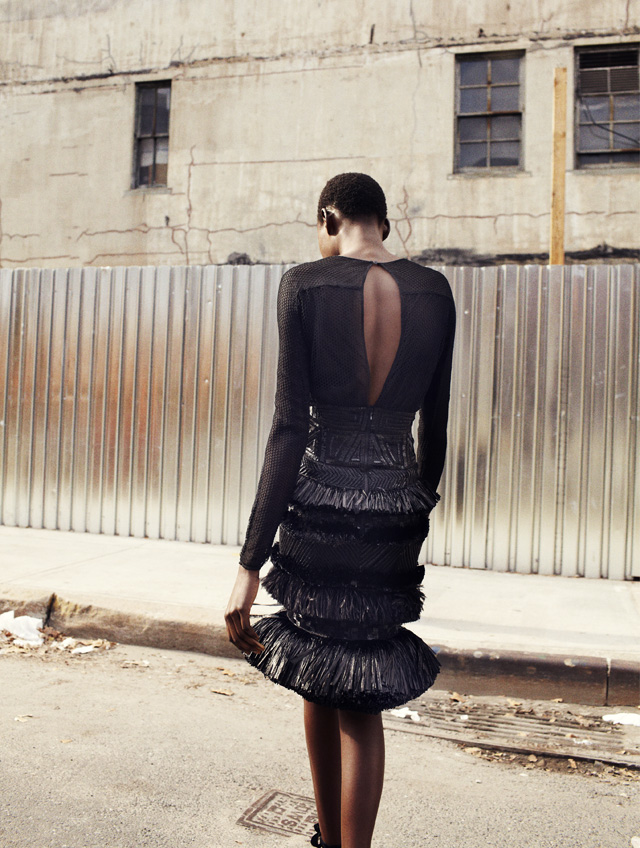 On the innate human desire to be liked:
Don't we all long to be liked? Isn't this a primal desire of humans? I think it is one of the things that drives people to consume luxury goods: the belief that if they look good, people will like them more. In fact, I think that people that are drawn to the fashion business are innately insecure — the same with actors and performers. There is a need to be loved there.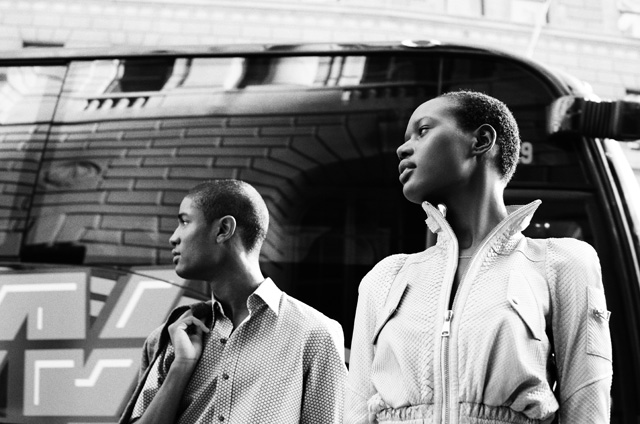 On the general aesthetic of the current decade:
I think that our cultural obsession with trying to define the period that we live in while we are living in it is a bit nuts. We can't possibly have the perspective to make real judgments about our own time until we are somewhat removed from it and can look back at it with more clarity. Headlines like "The Movie of the Decade!" when it is 2011 make me laugh. Who can possibly know something like that two years into the decade? It is too soon to know what sort of aesthetic defines (or will define) our decade. As a rule, however, each decade is, in a sense, a reaction to the previous decade, so it might follow that this decade will be less about glitz and more about content and quality. But, then again, it might not.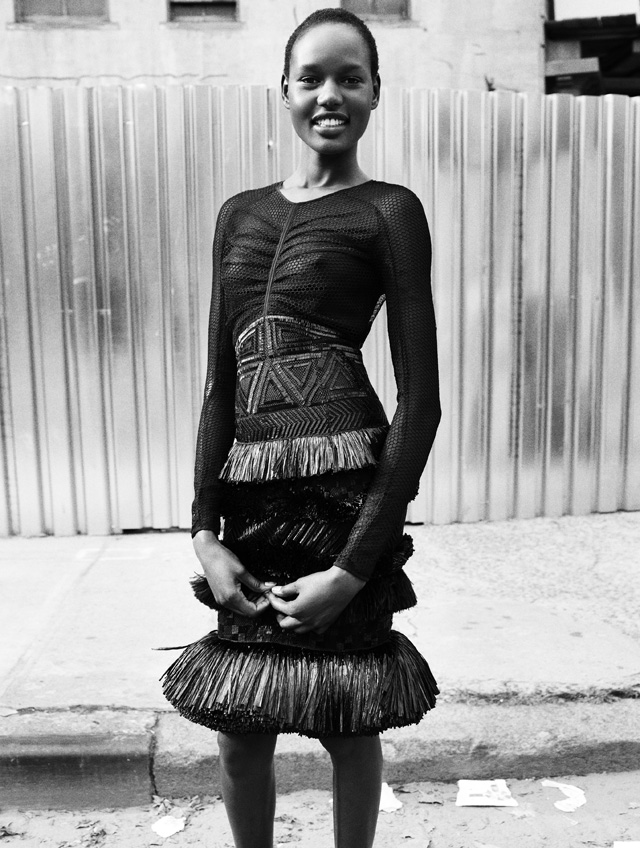 On sexuality and the naked body:
I don't think that sex is offensive and I don't think that the human body is offensive. In fact, I find them very beautiful, which is why some might say that sex features heavily in my work. I have never understood the fear of the naked body that is prevalent today.
On being a Virgo/perfectionist:
Every day? Are you kidding? I make it in the middle of the night every time I get up to go to the bathroom!… I always say to Richard [Buckley, Ford's long-time partner] that he is lucky that at least he can leave the house sometimes and get away from me, whereas I can't ever get away from myself or out of my head.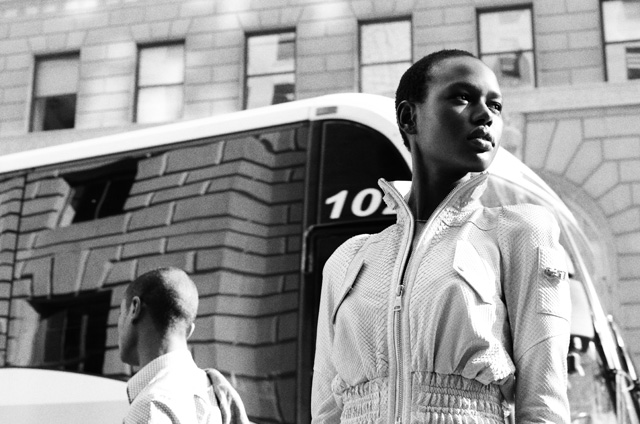 On what "completes" him:
For me, without a shadow of a doubt, my connections with other people are the most important thing in life.
***************
Read the rest of the interview highlights here and let me know what you think! 
Photoshoot Details:
Photographer: Benny Horne for Oyster #97
Models: Ajak and Ambrose Carter