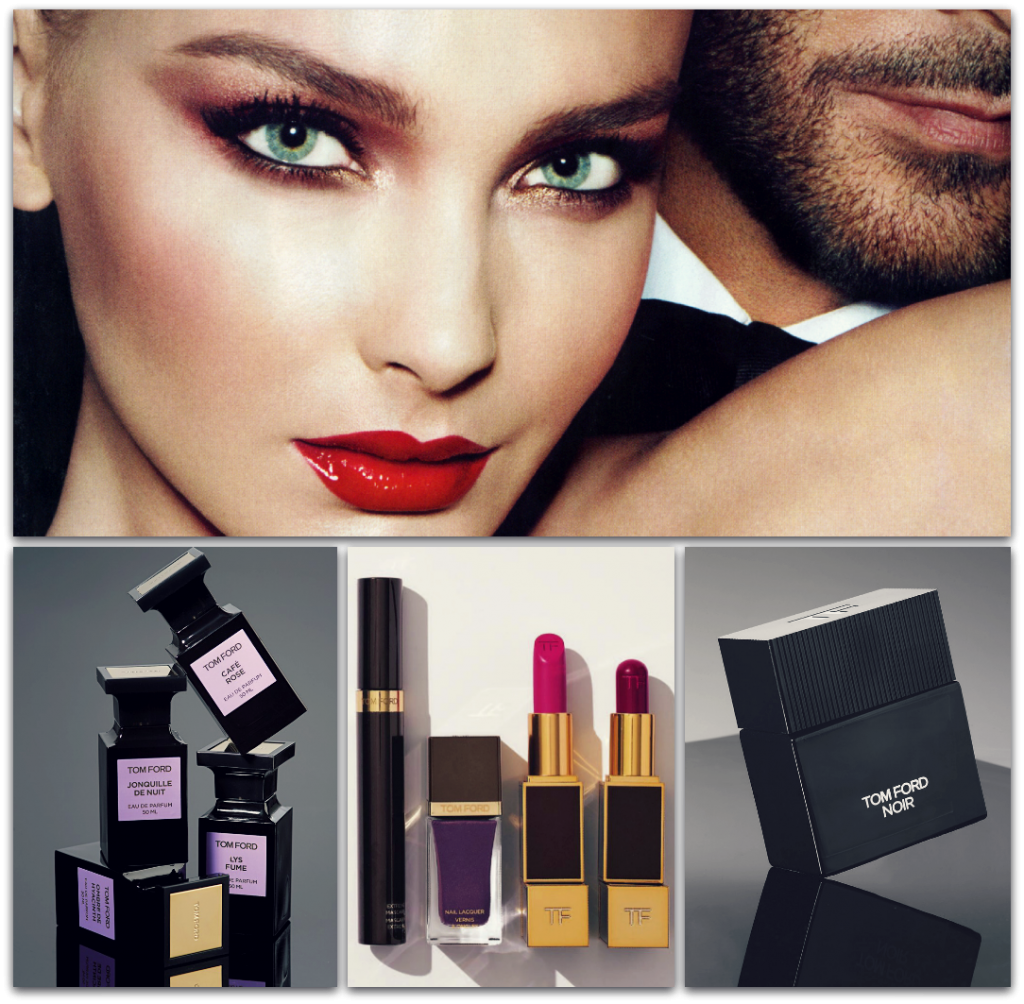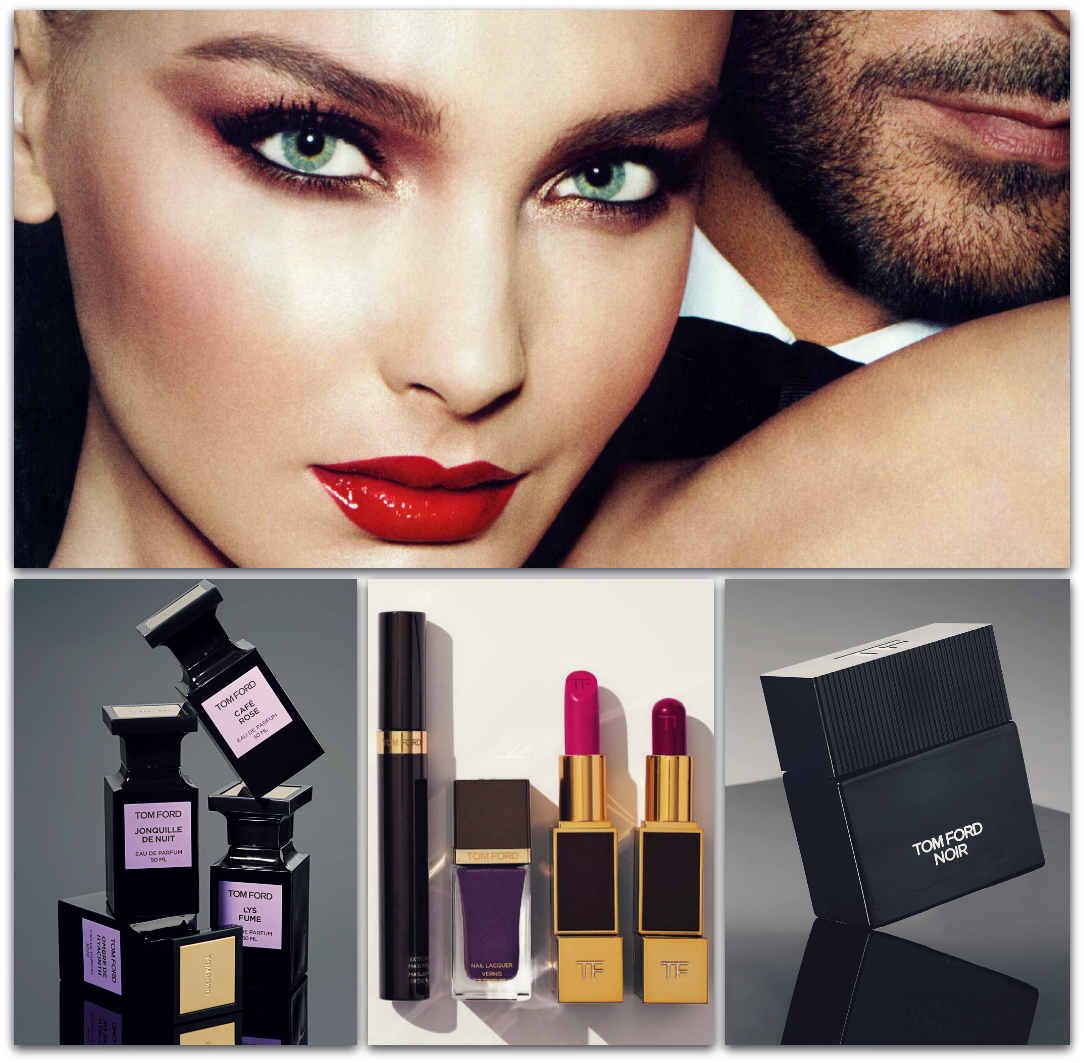 It's almost time for the release of the new Fall 2012 TOM FORD Beauty Collection! Although the official news release has not been released yet, information has slowly been making its way online the past month or so.  Products should be available at Neiman Marcus, Saks Fifth Avenue and Bergdorf Goodman in September, but if you are as inpatient as I am you are probably dying to hear some details.
I'll update this post as I get more information, but here is what  can tell you so far.
Neiman Marcus describes the upcoming mini-collection in the September issue of The Book.  They say that the "limited-edition makeup collection explores the mesmerizing depth and versatility of color, from enchanting floral pinks and lavenders to bewitching shades of black cherry and emerald. It can create a spectrum of captivating looks, from delicate and romantic to hedonistic and hypnotizing."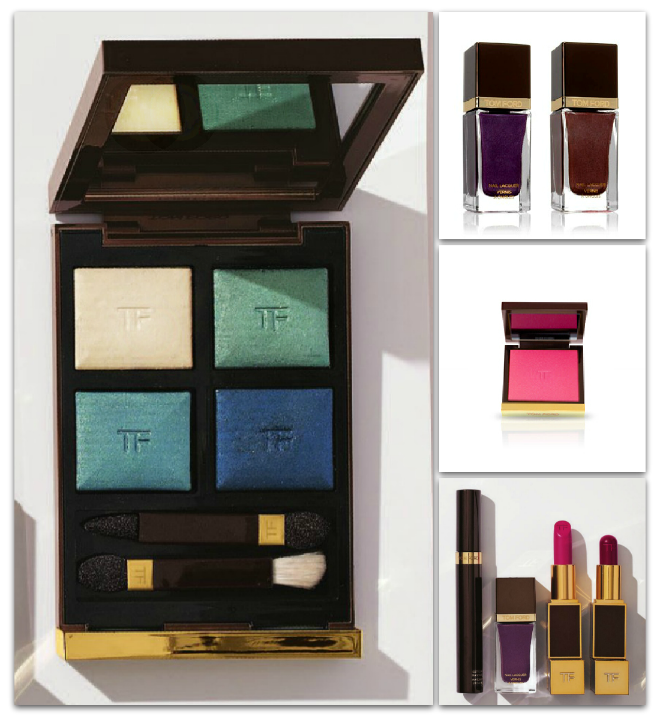 So far, the following products have been ID'ed:
COSMETICS
TOM FORD BEAUTY Nail Lacquers ($30): I am dying to get my hands on these for the names alone.  According to Ford, "these colors have a twist of the perverse to them."
TOM FORD BEAUTY Cheek Color ($55):
Narcissist (pre-order: Saks)
TOM FORD BEAUTY Lip Color ($45):
Aphrodisiac (pre-order: Saks)
TOM FORD Limited Edition Lip & Cheek Stain ($48): this is a new product and comes in the same bullet packaging as the lip color

Tainted Love (pre-order: Saks)
TOM FORD BEAUTY Lip Gloss ($45):
Naivite (pre-order: Saks)
TOM FORD BEAUTY Eye Color Quad ($75)
TOM FORD BEAUTY Eye Defining Pencil ($35)
Exotic Teal (pre-order: Saks)
TOM FORD BEAUTY Absolute Liner for Eyes ($35)
Plum Absolute (pre-order: Saks)
TOM FORD BEAUTY Extreme Mascara ($42)
FRAGRANCES
A total of five new fragrances are also being released this fall.
Private Blend Jardin Noir Collection (September launch, 1.7oz/$205 and 8.5oz/$495): The new collection "explores the forbidden sides of four of perfumery's most treasured blossoms, narcissus, hyacinth, rose and lily. Convention is abandoned and unexpected ingredients converge with bewitching and intoxicating results. Iconic flowers fall open, dropping their innocent facades to reveal the subversive beauty and fierce elegance they normally keep hidden."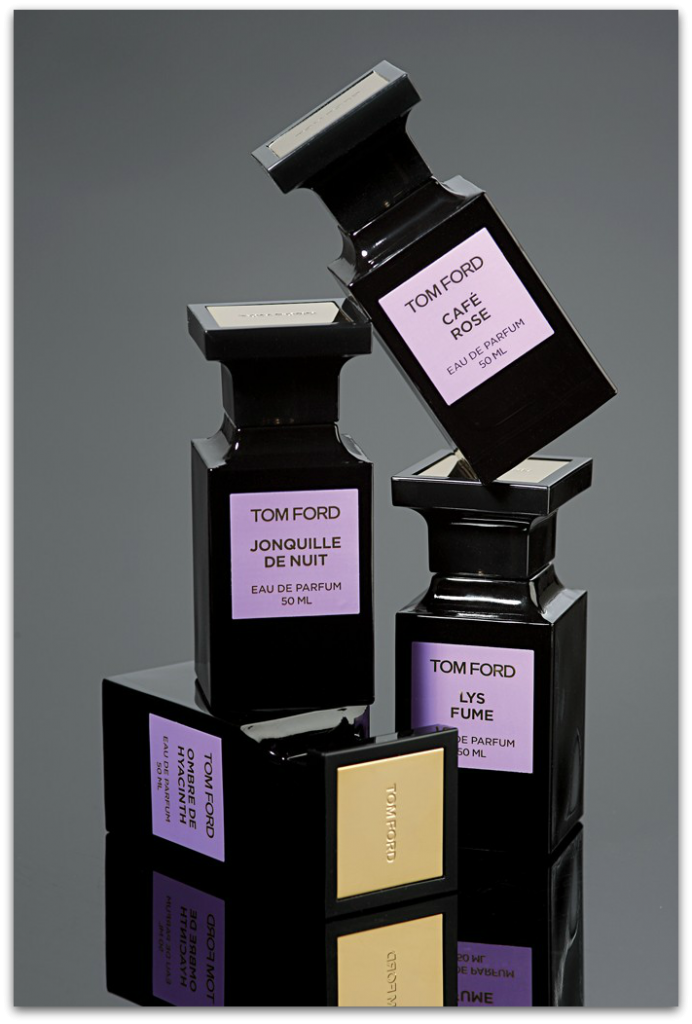 New Signature Men's Fragrance (October launch, 1.7 oz/$90 and 3.4 oz/$125): This is TOM FORD"s first signature men's fragrance release since 2009.

TOM FORD NOIR: notes include bergamot, verbena, caraway, baie rose, violet flower, black pepper, nutmeg, iris, geranium, rose, clary sage, opoponax, amber, patchouli, vetiver, civet and vanilla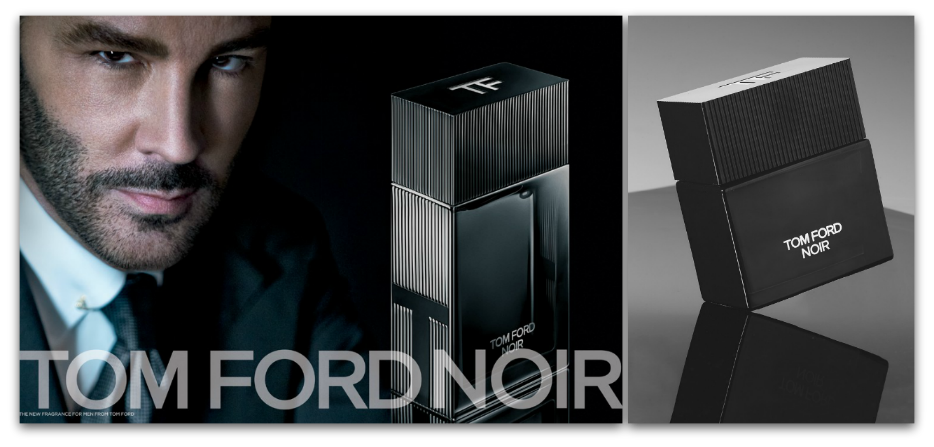 Again, I don't know exact release dates for the products yet, but I know that it will be sometime in September for 99% of the collection.  I will let you know as soon as I know for sure.

So what do you think?  Anything calling your name?
I want one of each, please!
Images via: Neiman Marcus The Book, Vogue, Womens Management, Total Beauty and WWD