In the surprise of the day, the TOM FORD Beauty Spring 2014 Collection is available online today.
Little news regarding the collection had been available prior to today so we haven't had time to fully appreciate the deliciousness of the collection and anticipate its release. Nevertheless, it doesn't disappoint.
The ad campaign stars Tom Ford's latest muse, the beautiful Betty Adewole, and was shot by Ford himself.
The best news of all? That iconic ivory and gold packaging we all know and love is back!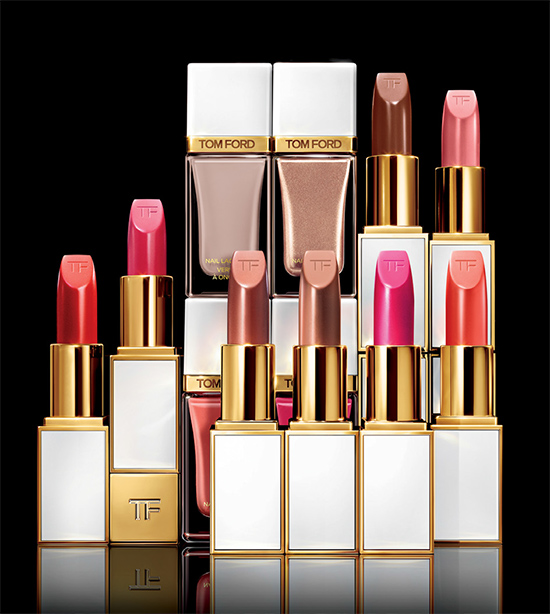 So what's hot for Spring 2014?
According to Ford himself, "beautiful and glowing skin touched with a bit of hot color is a ravishing spring look – it is alluring and sexy." 
The focus of  the Tom Ford Beauty Spring 2014 Collection is sheer, natural, effortless beauty.  The collection –which is due to "officially" launch in March – celebrates the return of warm weather with a wardrobe of hues ranging from shimmering neutrals to alluring brights. The limited-edition line-up includes eight new Sheer Lip Color Conditioners and four new Nail Lacquer shades that harmonize shimmering nudes with accents of hot, sun-kissed color.
TOM FORD Beauty Spring 2014 Collection
TOM FORD BEAUTY Lip Color Conditioner ($49):  This exclusive new lip color collection features eight beautiful shades designed to create a semi-translucent finish. The formula, which is molded into a distinct beveled form, contains a decadent blend of moisturizing ingredients, such as Vitamins C and E, Shea Butter, and other natural oils. (Buy it now UPDATED April 16, 2014: These are sold out almost everywhere online, but you can still find all of them at TOMFORD.COM. You can also try Nordstrom / Neiman Marcus/ Bergdorf Goodman/ Saks Fifth Avenue, but it is more likely than not they will be out of stock).
UPDATED February 14, 2014: You can now read my review of the Lip Sheer Collection

here

.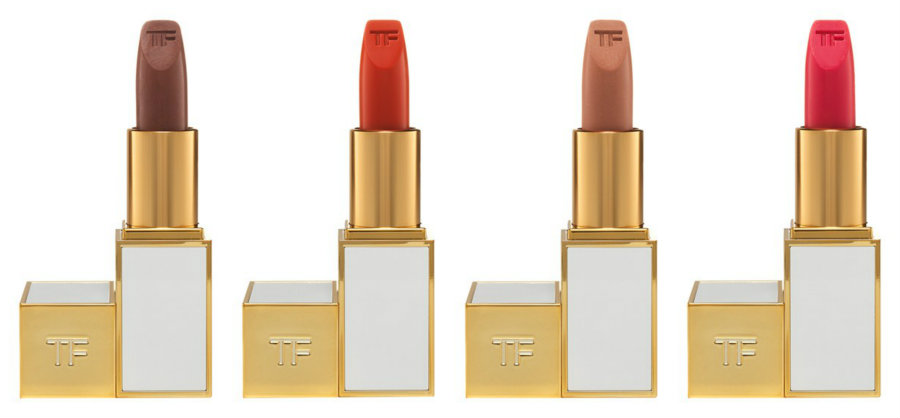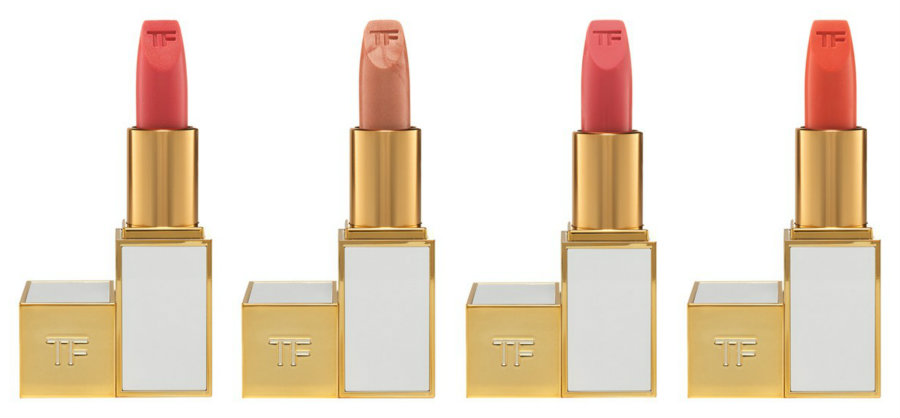 TOM FORD BEAUTY Nail Lacquer ($32): The new nail lacquer collection features four perfectly edited colors, with extra-amplified gloss and shine, to complete your Spring look.  All four shades come in the original high-performance formula with bendable coating  that delivers high coverage easily and fluidly, insuring that the lacquer stays color-true throughout wear. (Buy it now: Nordstrom / Neiman Marcus/ Bergdorf Goodman/ Saks Fifth Avenue)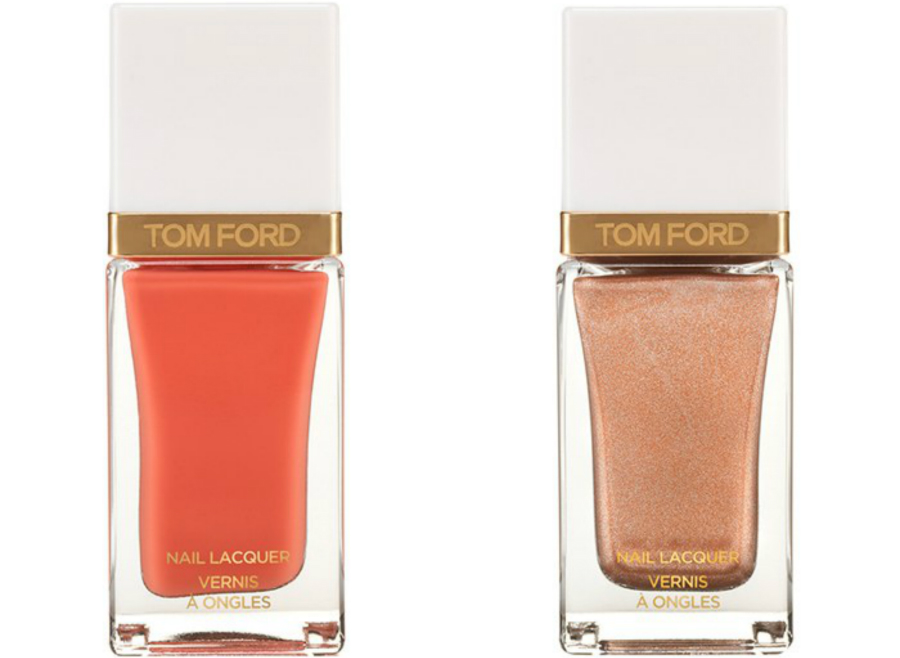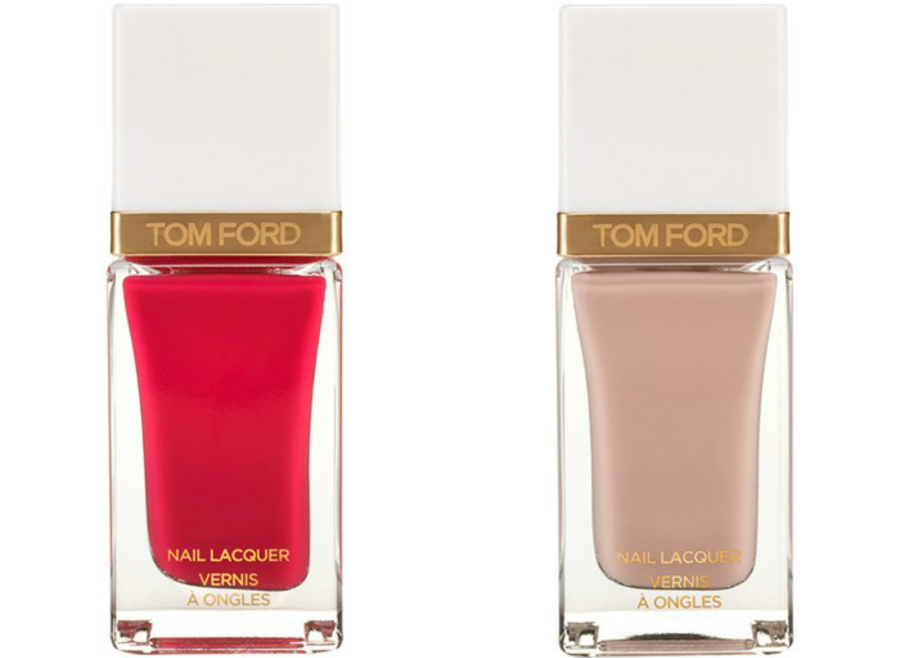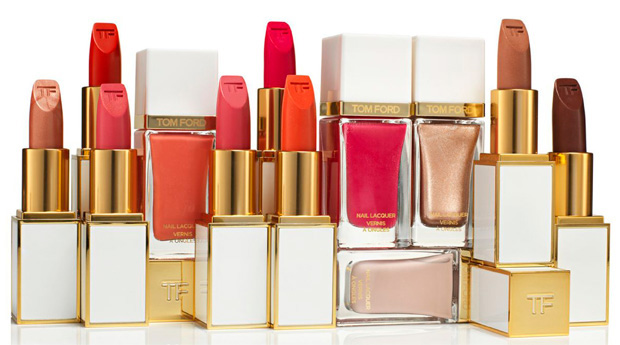 I just can't get over the packaging and colors. Love.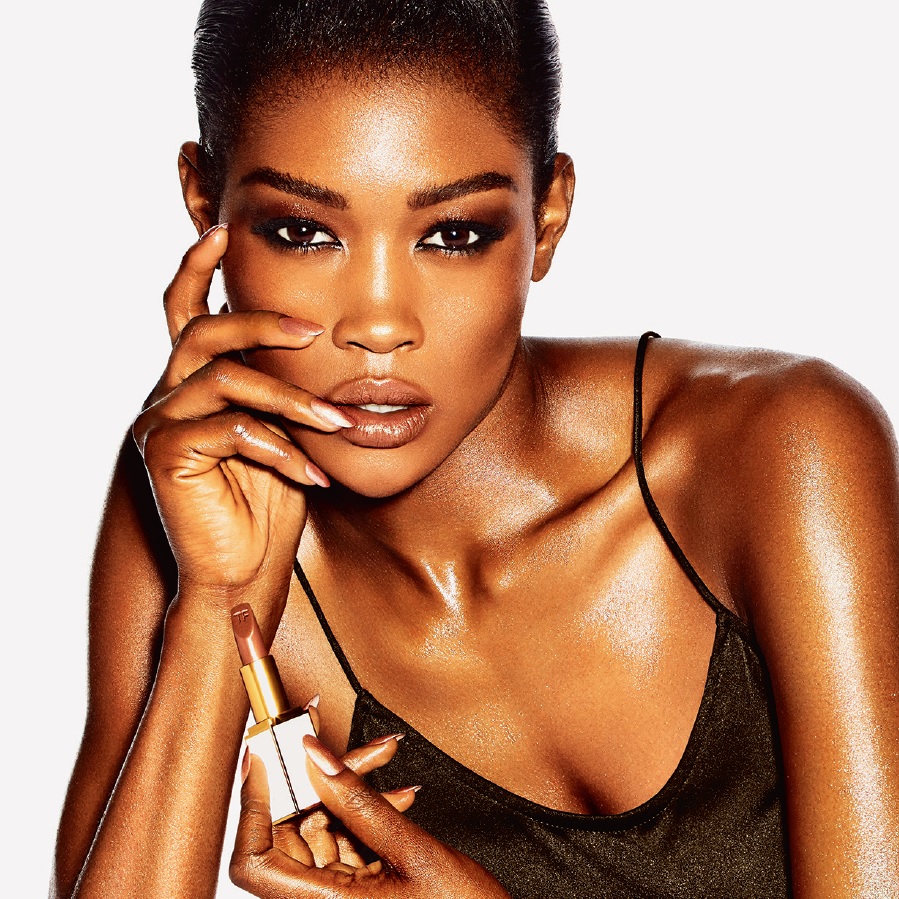 And here's another little tidbit to whet your appetite: the word is that we will soon be seeing some new additions to the ever-popular Neroli Portofino line. Keep your eye open for more news on that soon!
What do you think?  Is anything on your must-have list?
Images courtesy of TOM FORD Beauty.
Model: Betty Adewole