If you live in the UK or the Republic of Ireland and are looking for a good deal on past season TOM FORD handbags, footwear and jewelry look no further than secretsales.com (if you need an invite click here). The site is currently hosting 3 separate TOM FORD flash sales with an unbelievable selection of items marked up to 50% off retail.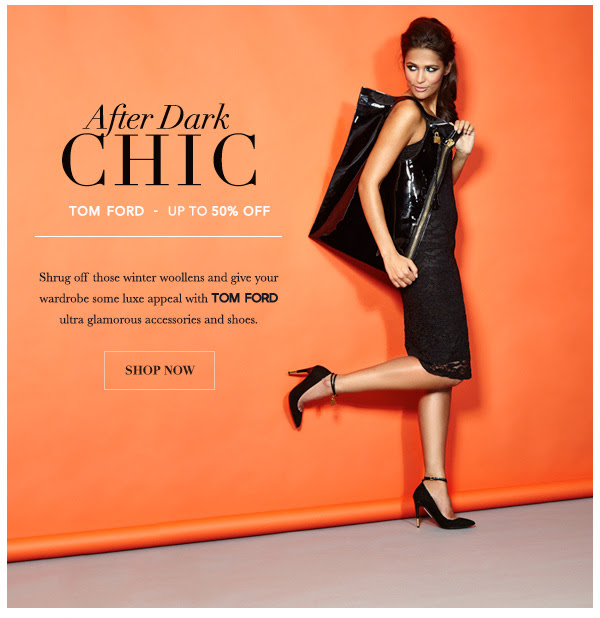 Unfortunately they don't ship internationally, but there are some great deal for those who are able to take advantage of it!
There are some amazing bags, including the ever popular Jennifer and Natalia.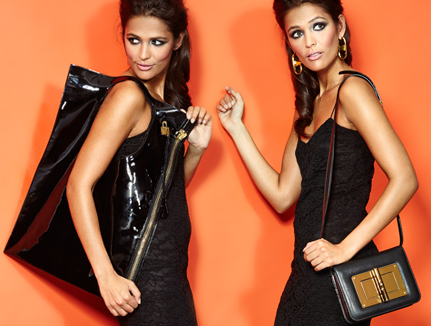 Looking for amazing jewelry? How about these: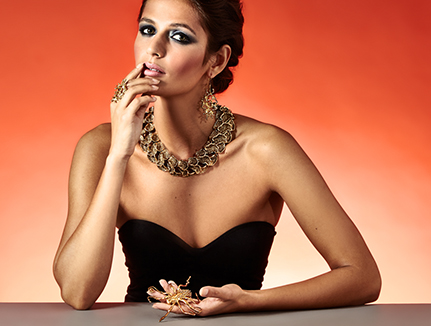 Are killer heels more your thing?  Get these while they are available: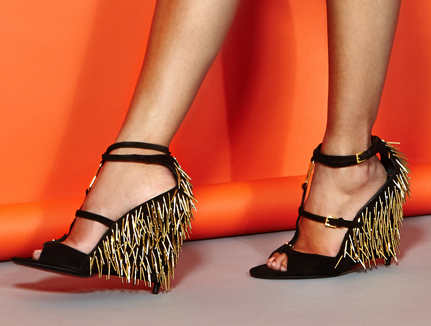 A word of advice: if you are interested in any of the available items don't wait long to buy. As I was browsing the site quite a few items change to "SOLD OUT" status before my eyes.
Let me know if you decide to purchase anything!