Last September, photographer Nick Knight created a "live fashion editorial" for the Fall/Winter 2013 "Power Women" issue of The Independent Magazine. The shoot, which was captured entirely by iphone, focused on British social media sweethearts Lily Allen, Iggy Azalea, Kelly Brook, Abbey Clancy and Amy Childs. 
For the Tom Ford fix of the day, we have Abbey Clancy wearing a gown from the Fall/Winter 2013 TOM FORD Womenswear Collection.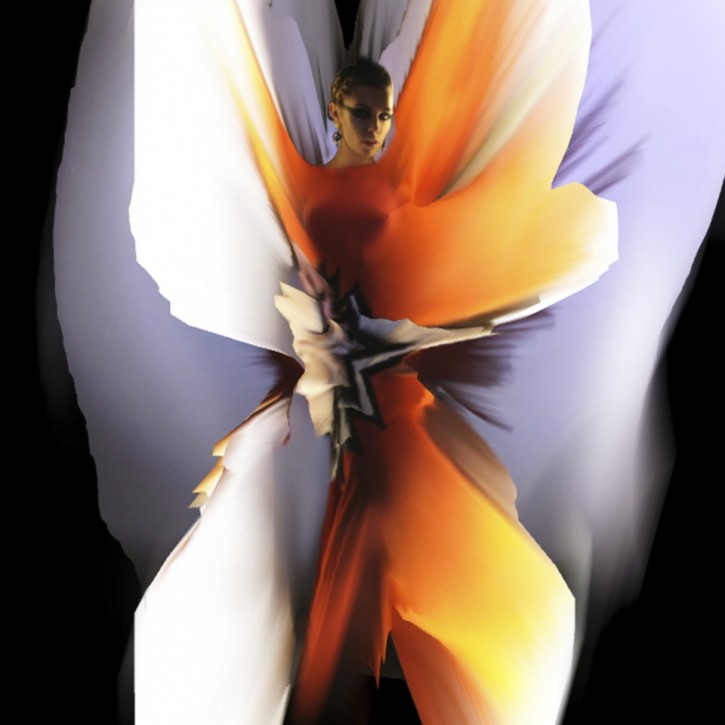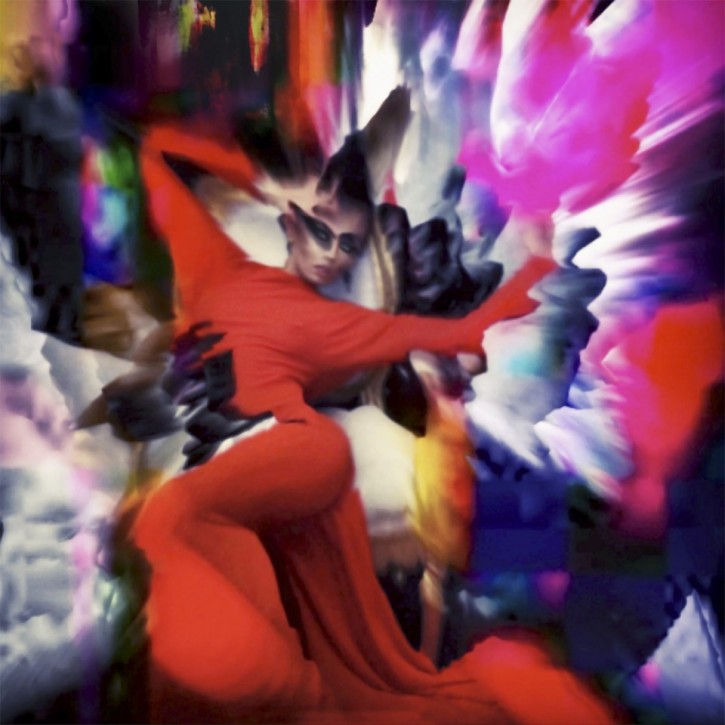 I had to share a few more images with you because they are just so… trippy.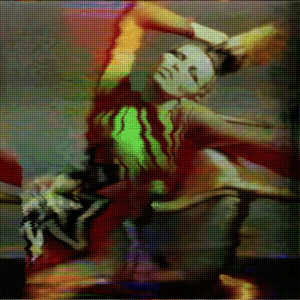 See what I mean?
Trippy.
You can check out the rest of the editorial directly on the SHOWstudio website.
Photoshoot Details:
Independent Magazine, September 2013
Photographer: Nick Knight
Model: Abbey Clancy
Stylist: Anna Trevelyn
Images via SHOWstudio