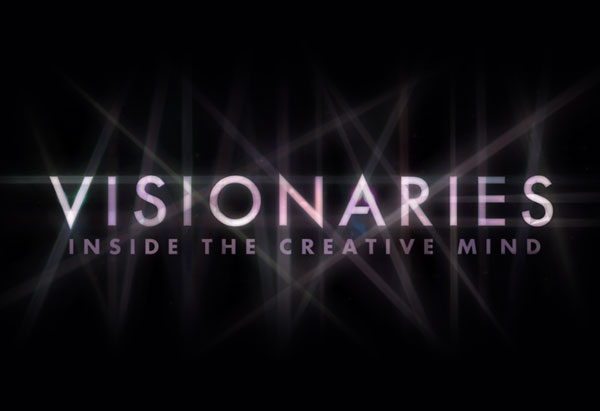 I hate to be the bearer of bad news, but if you scheduled a date with Tom Ford for 10:00pm EST this evening you are going to be stood up.
*sigh* There go my Friday night plans.
The Tom Ford episode of "Visionaries: Inside the Creative Mind" was originally due to air on the Oprah Winfrey Network (OWN) this evening, but it turns out that it has now been delayed until September 4th October 23rd. Yes, OCTOBER.
After numerous delays, the series is now set to premiere on October 16th at 8:00PM ET, with the Tom Ford episode scheduled for the following week.

The hour-long documentary was filmed during a period that included his return to womenswear and includes some rare behind-the-scenes access to the designer. More than that, it offers an emotional look at the man himself, including candid conversations like this:
"I remember the day I left Gucci," Ford says. "My last day which was in April. I came home, pulled all the drapes, and went to sleep. I woke up the next morning and looked at my calendar. It was usually so full, and there was just nothing. I didn't know who I was, I didn't know what I was supposed to be."
and this:
"I have, sometimes, mixed feelings about what we do because we convince people they're not perfect enough," he says. "We promote materialism, which is ultimately not the thing that brings you happiness in the world.

"We don't own anything in our lives," Ford says, "we don't own anything in the world. [I think of it as] a bunch of stuff I'm swimming through in this life to go from here to wherever I'm going afterwards… The most important things in life are your connections to other people." (via Racked)
Amazing, no?
I have been looking forward to watching this and it is kills me that it won't air until October now!
I think am going to need some ice cream tonight to help ease my pain.