OK friends, this deal is too good to pass up!
Although the full TOM FORD Beauty Collection is not available stateside yet, the lippies are available for order on a number of U.S. websites.  I have been stalking most of them day and night, waiting for any updates that look interesting to share with you all, and I finally hit the jackpot tonight!
If you are planning to order any (or all!) of the lippies online, now is the time to do it and Neiman Marcus is the place!
Here are the deets:
1.  Add $100 worth of TOM FORD Beauty to your shopping cart.  You can mix and match lippies, scents, etc.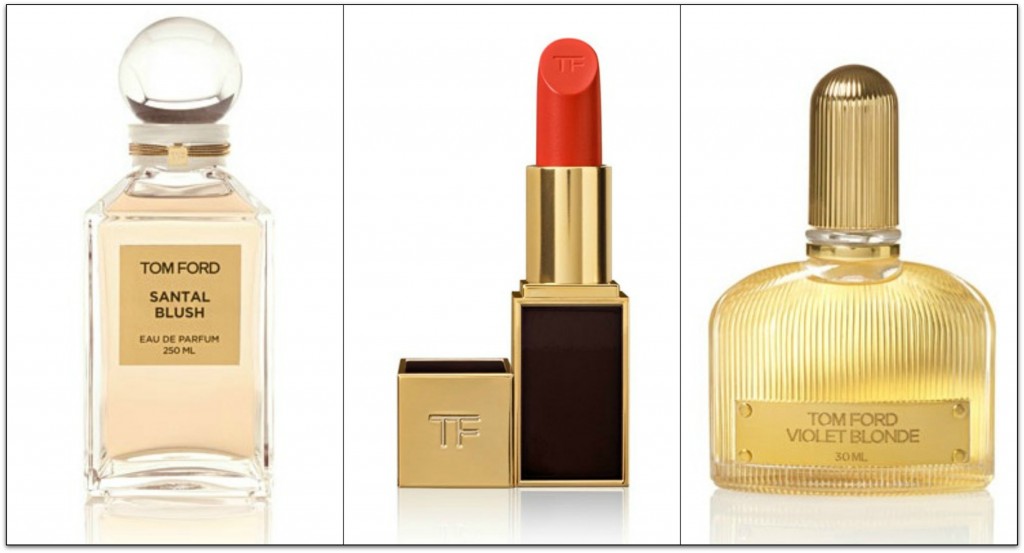 2.  Squeal with delight when you see the elegant Black Orchid rollerball perfume automatically get added to you cart! A $45 value of TOM FORD scent for FREE!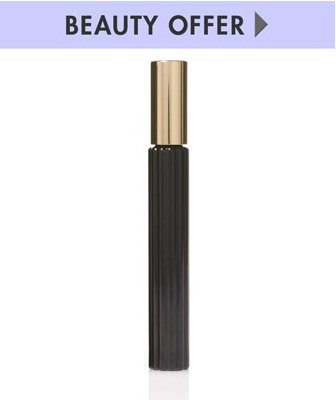 3.  Start to giggle uncontrollably when this massive SECOND Gift with Purchase is added to your cart:
4.  Hurry up and CHECKOUT before it sells out!
Seriously –  there is no better deal out there right now!
I admit it.  I bit the bullet and bought Violet Fatale, Indian Rose and Cherry Lush. 
What about you?