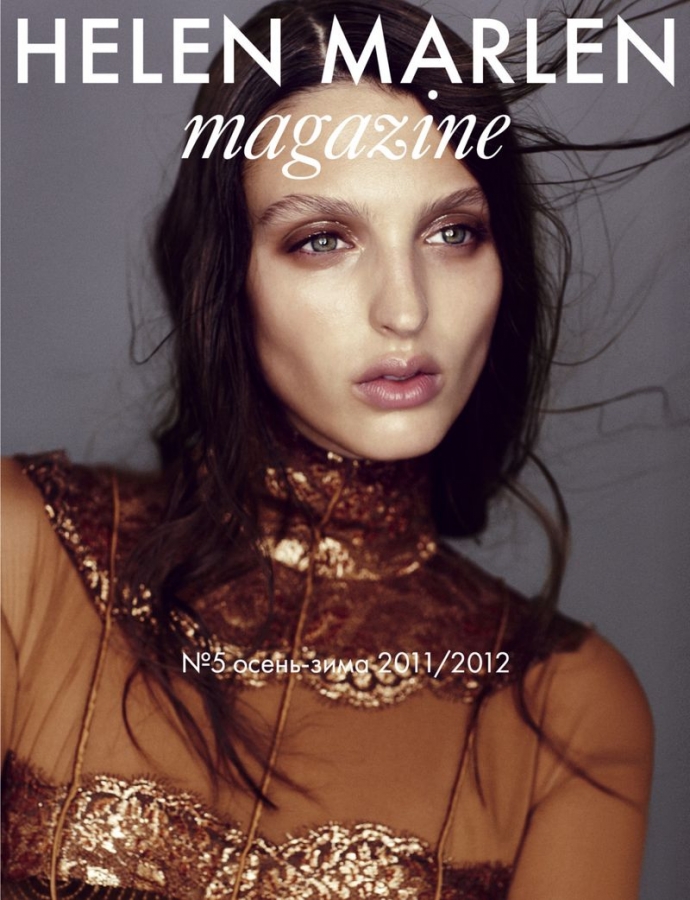 Georgina Stojiljkovic has long been one of my favorite industry models because she has a very distinct look (this is one of my all-time favorite photoshoots). I don't think anyone would call her classically beautiful and she certainly isn't your typical supermodel bombshell. She is something altogether different…
She is haunting.
Ethereal.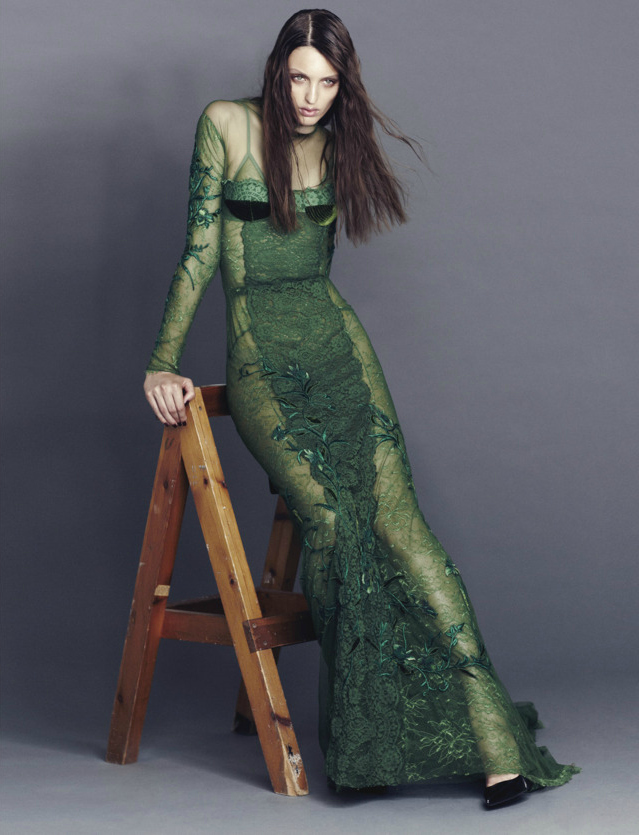 Unforgettable.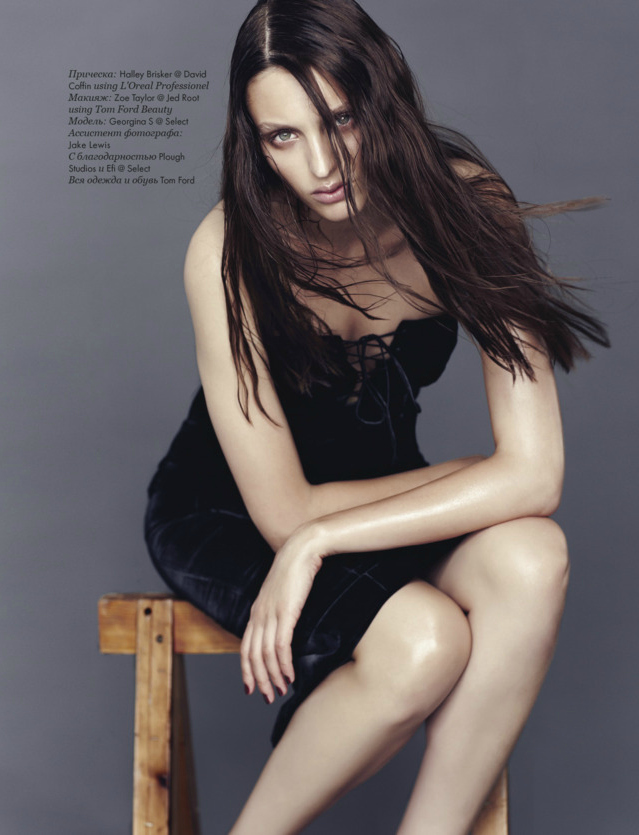 I think photographer Emma Tempest, along with Stylist Sam Ranger, captured that beautifully in this spread for the Fall 2011 issue of  Helen Marlen Magazine.  I would have loved this photoshoot regardless of what she was wearing, but that fact that Georgina is modeling some of my favorite pieces from the TOM FORD Fall/Winter 2011 Womenswear Collection is the icing on the cake.
Check out the rest of the shoot below: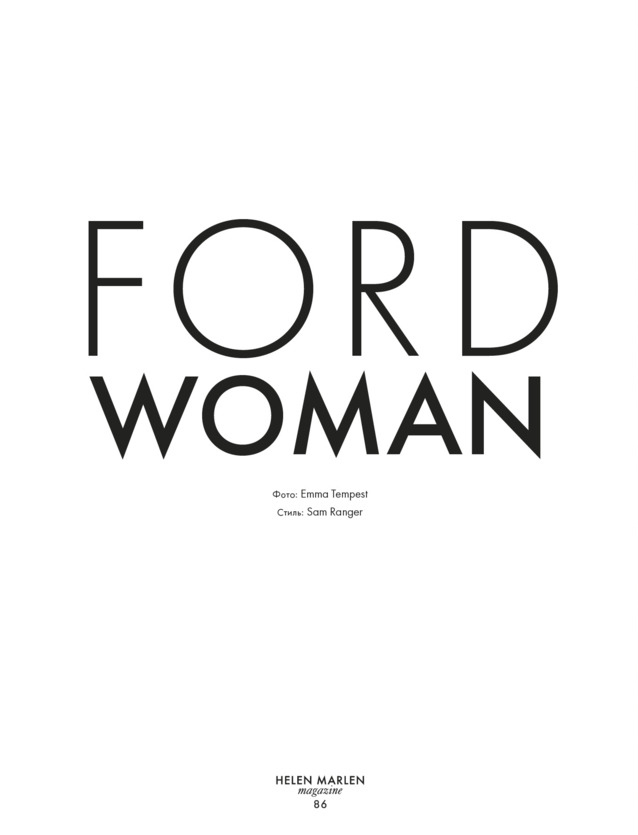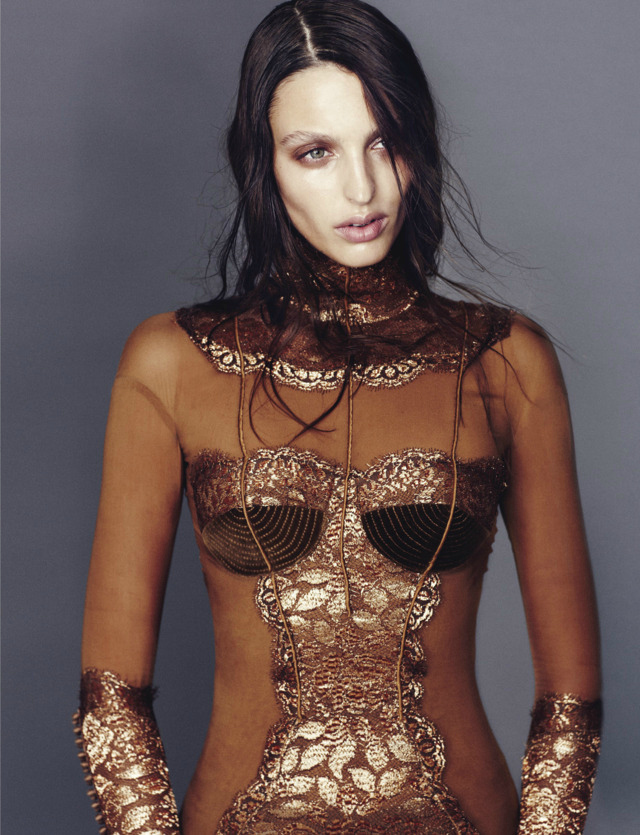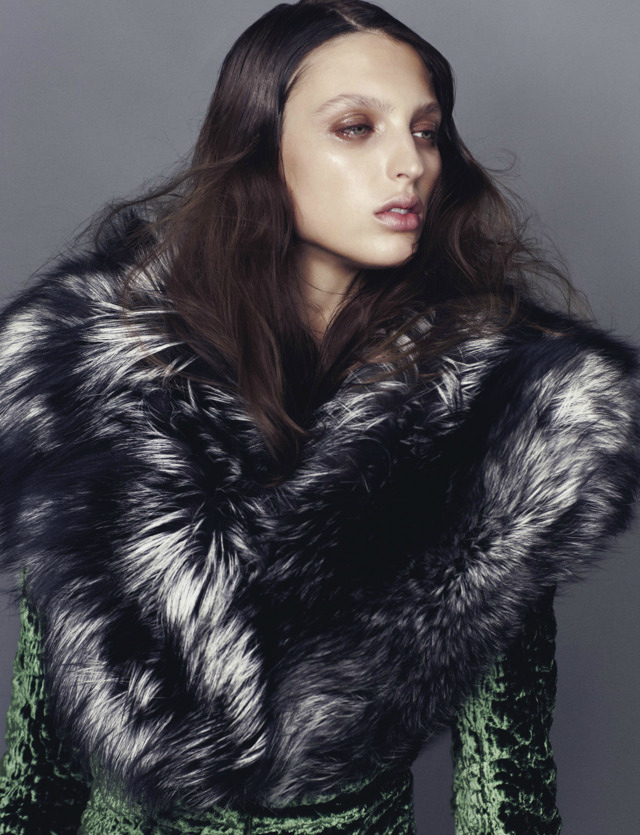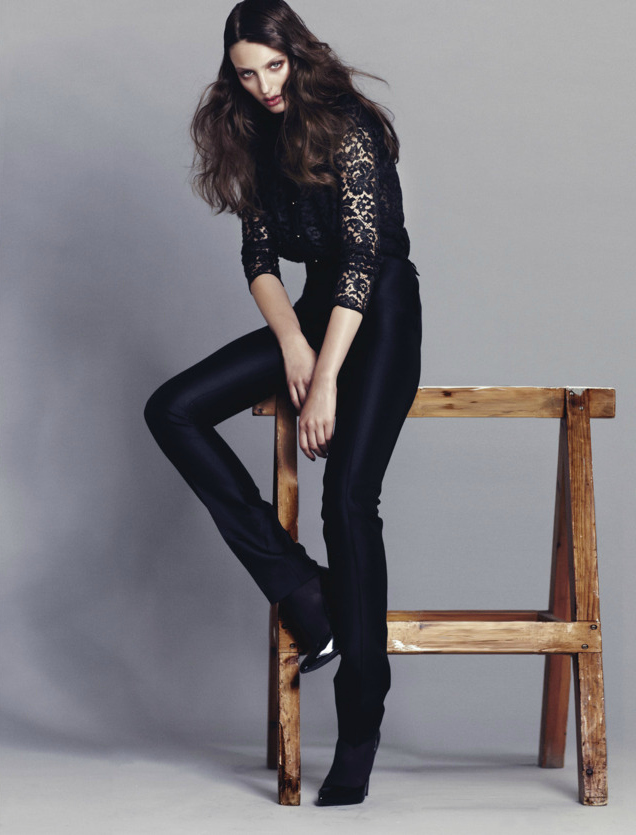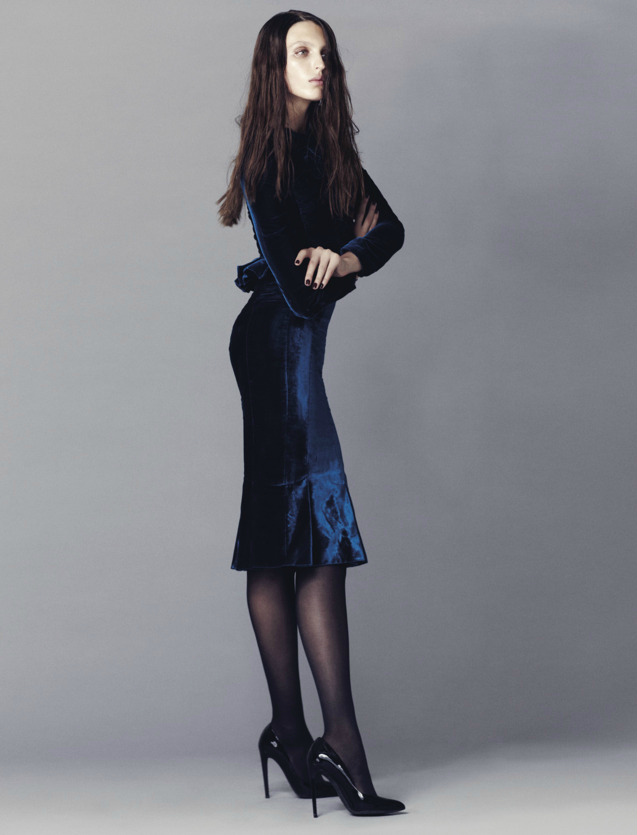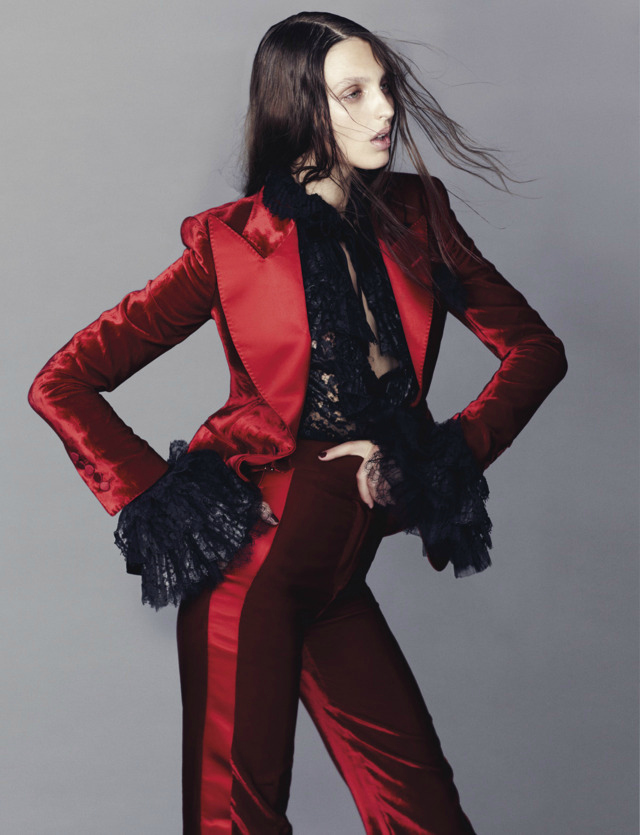 Are you familiar with Georgina's modeling?
What do you think of the shoot? 
Image credits: Cover via Fashion Copious.  Ford Woman via Emma Tempest Tumblr