Have you heard of MOJEH Magazine?  I hadn't until I learned of this photoshoot.  MOJEH is fairly new on the fashion magazine scene, but from what I can tell it is one gorgeous glossy.   This United Arab Emirates based-magazine isn't one you'll find on your local newsstand, but I wouldn't be surprised if we started to see more and more editorials making their way online as it grows in popularity.
The September issue is chock-full of Tom Ford-goodness.  There is an exclusive interview with the designer which I am still trying to get my hands on, but it looks something like this:
In addition to the interview, "The Faces of Ford" showcases the beautiful Eden Clark wearing some pieces from the A/W 2011 Womenswear Collection.  I have a soft spot for the more relaxed and easy-going images in this shoot…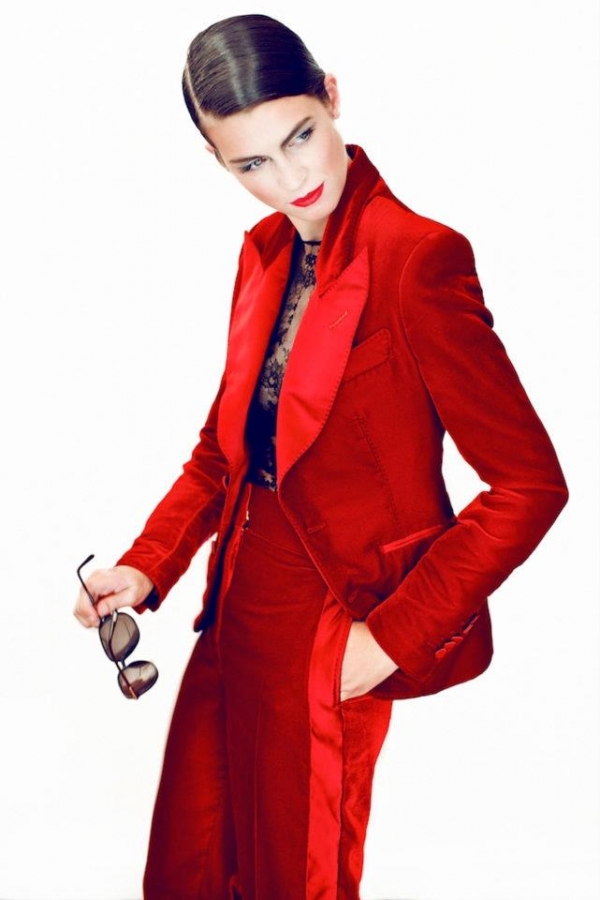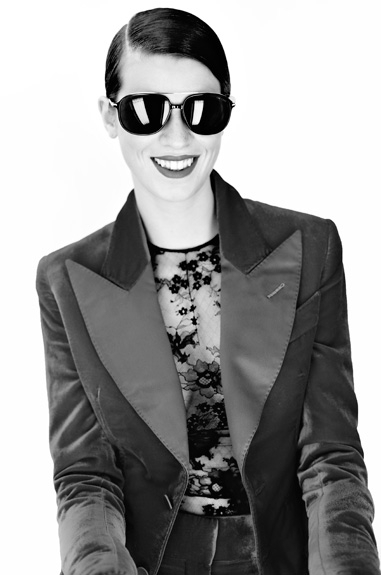 …but the high-glamour shots are gorgeous as well.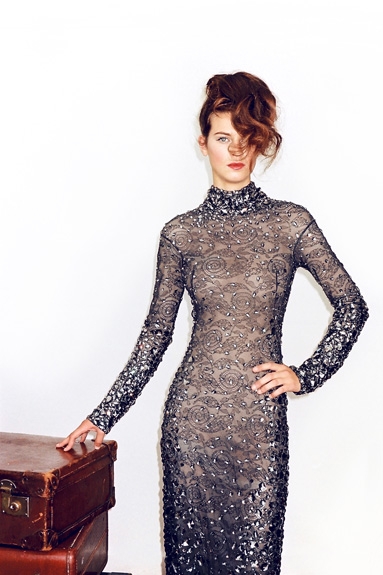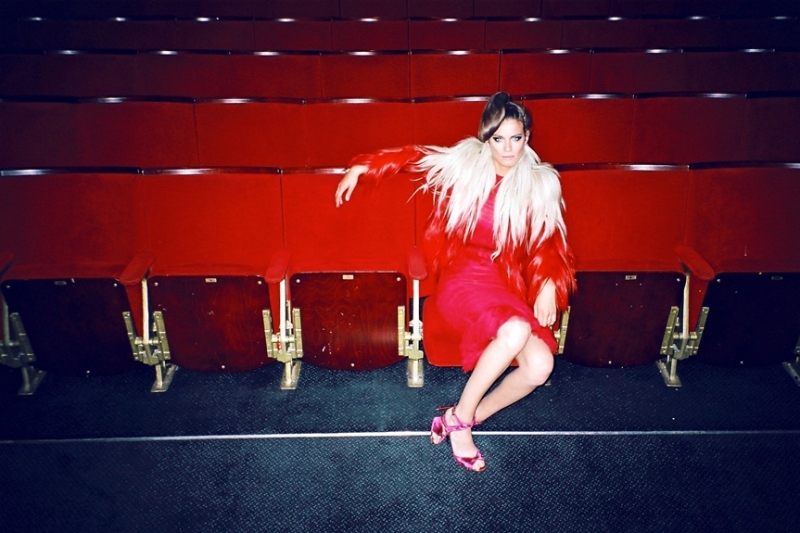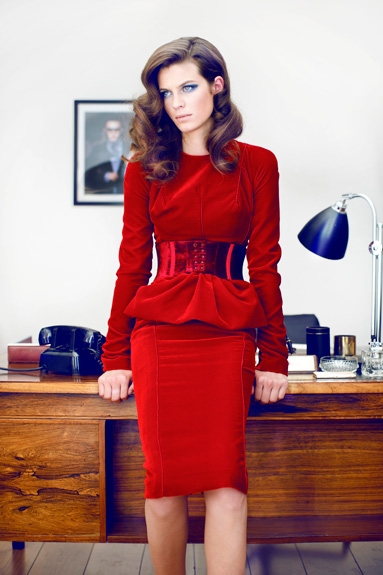 But my absolute favorites are these: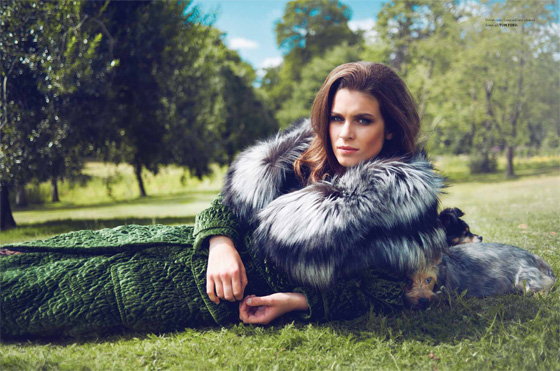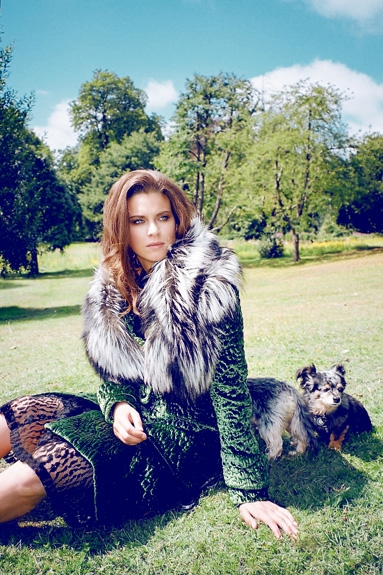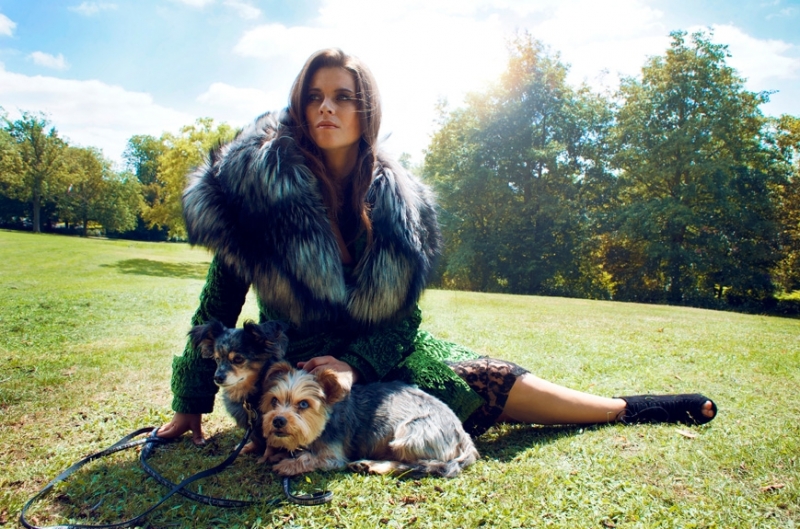 From what I can tell, most of these didn't make the final cut and aren't in the editorial, but wouldn't you love to be her for a moment?  Completely carefree, wearing that gorgeous coat, and playing with those adorable dogs?  LOVE.
Are you familiar with MOJEH Magazine?  What do you think of this shoot?
Photoshoot Details:
MOJEH Magazine, September 2011
Photographer: Tommy Clarke
Makeup/Stylist: Rachel Singer-Clark
All images courtesy of Rachel Singer-Clark and Tommy Clarke