I am a firm believer that there is a red lip color out there for everyone.  If you haven't found your shade yet, you should definitely check out the red offerings from TOM FORD Beauty.  I'll be reviewing Crimson Noir and Cherry Lush on Full Time Ford, but you should also take a look at Scarlett Rouge!
I am fortunate because my skin tone actually allows me to wear most blue-, orange- and pink-based reds.  Crimson Noir is a tricky one because it looks like a brick-red color in the tube, but it goes on quite differently.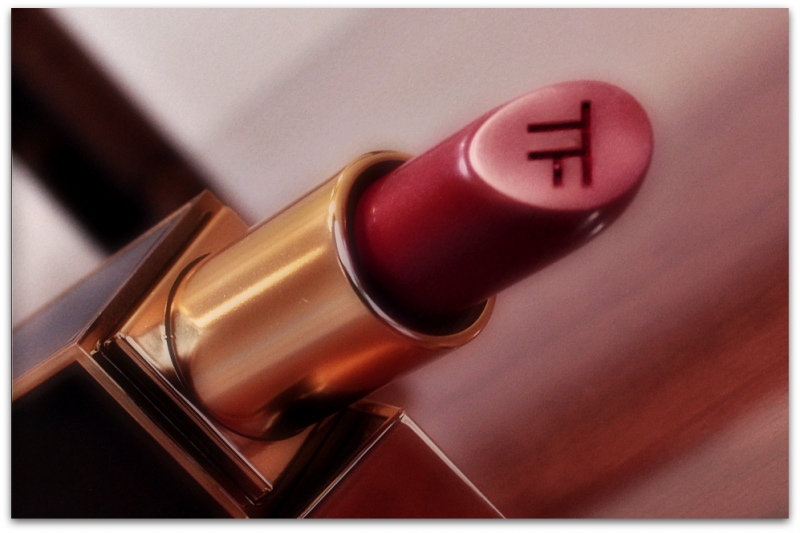 Taking a photo of the lip color outside brings out more of its true color.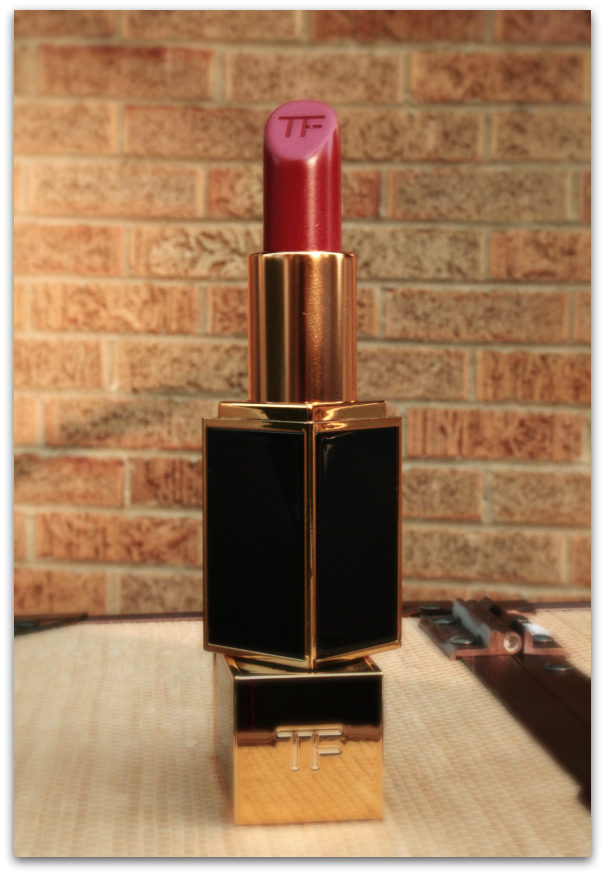 Crimson Noir definitely isn't a brick or dark red – it's a gorgeous, bright red color with pink undertones.  The pigmentation is excellent and the smell – pure vanilla heaven!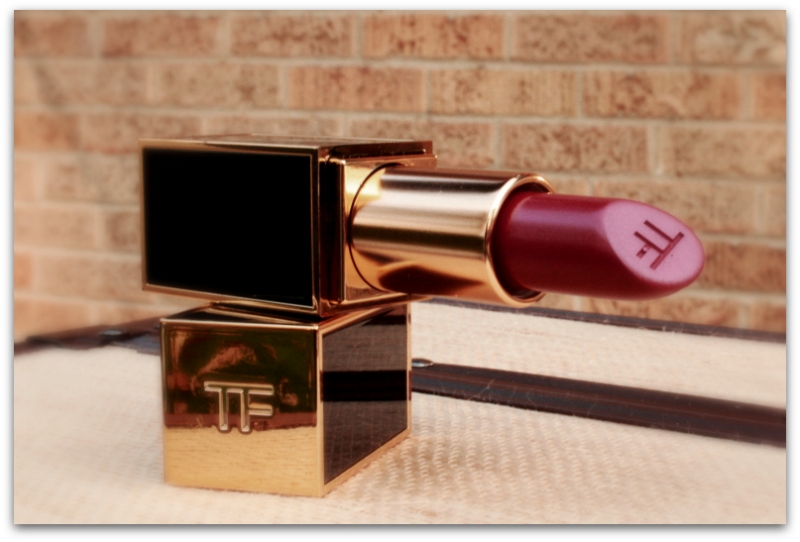 Compared to Cherry Lush, which was one of the original Private Blend Lip Color shades, Crimson Noir is a bit lighter, warmer and more pink.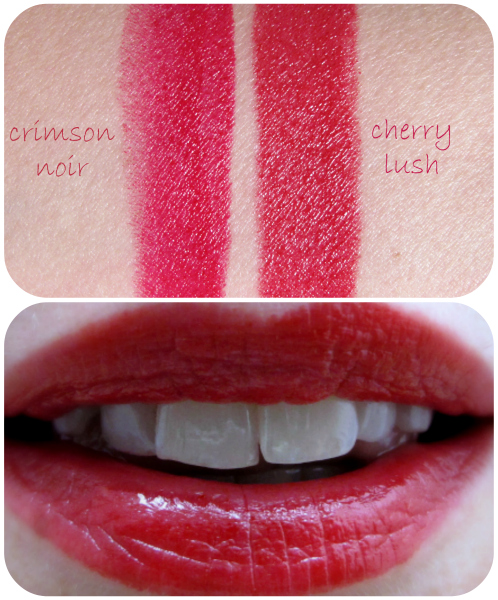 As is true of all TOM FORD Private Blend Lip Colors, the staying power on Crimson Noir is something to write home about.  This last around 5 hours for me and even makes it through coffee fairly intact.  After a meal it transforms it to a lovely stain that reminds me a bit of Benetint in Rose.  Pretty.
The bottom line: If you are looking for a beautiful bright red lip color with a touch of pink, this is a great option that is well worth the $48 tag.  However, if you are looking for a deep, brick red shade, this is not the color for you. 
So, tell me, what do you think of Crimson Noir?
TOM FORD Crimson Noir Lip Color is available now at your closest TOM FORD Beauty counter and online at Bergdorf Goodman, Neiman Marcus, Saks Fifth Avenue, Nordstrom and other fine retailers.
Credits: All images were taken by me.  Crimson Noir was provided courtesy of TOM FORD Beauty