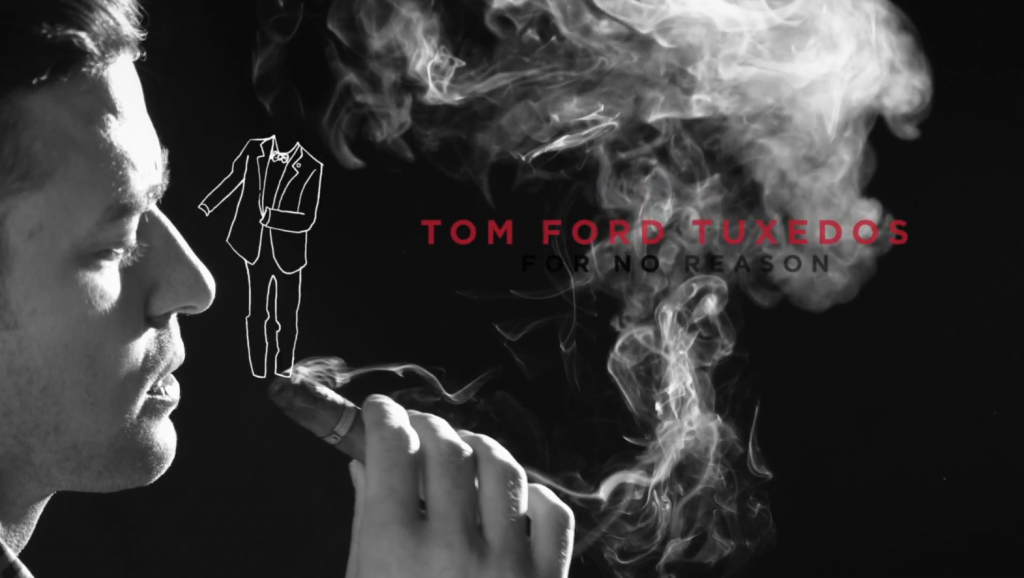 There is nothing sexier than a man in a well-tailored suit.
Justin Timberlake, a longtime fan of the TOM FORD brand, has returned to the music scene after a seven-year absence with a brand new single. Suit & Tie, which features fellow Tom Ford fan Jay-Z, hit the airwaves last week and the full album, The 20/20 Experience, is due to drop on March 19th.  The single is doing well and it was just announced that Justin will be performing at the 55th Grammy Award's on February 10th.
What does this have to do with TOM FORD, you ask?  Well, in case you haven't heard…
For my your viewing pleasure, Justin collaborated with the designer to create the "refined style" that will be part of the full 20/20 Experience. Ford worked closely with Justin and his team and the results are just plain mouth-watering.  As I said above, there is nothing sexier than a man in a well-tailored suit and all of the evening wear and suiting we'll be seeing as a part of The 20/20 Experience (think videos, appearances and album artwork) is a result of the custom made-to-measure tailoring that the brand is famous for. In addition, TOM FORD also will provide all of the shirting, ties, shoes and accessories that will be a focal point of The 20/20 Experience. It's a collaboration made in heaven. Even Mr. Ford agrees.
"I adore Justin," said Ford. "He has innate style and enormous talent. It has been such a pleasure and honor to work with him throughout this entire creative process."
The artwork for the first single, Suit & Tie, features a TOM FORD tuxedo with satin peak lapels, pique front shirt and oversized satin bowtie, a signature look of the TOM FORD Menswear collection.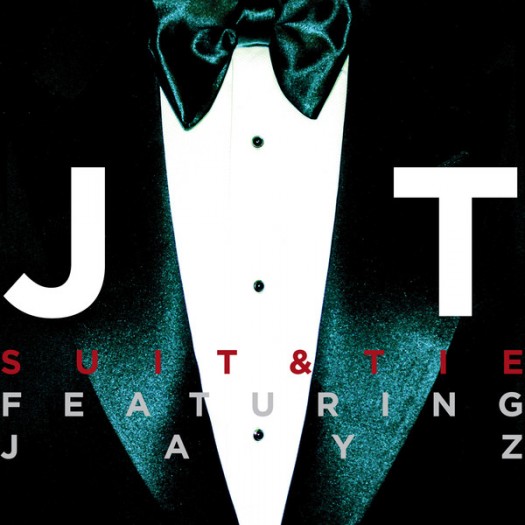 The just-released Suit & Tie lyric video is full of TOM FORD goodness including Justin wearing a signature TOM FORD black three-piece peak lapel suit, a black peak lapel two-piece tuxedo, black leather loafers, black and white leather loafers, a gold tie bar, and black onyx and white gold cufflinks. Impeccable styling. Impeccable taste.
Check out the video and some images below and let me know what you think in the comments!