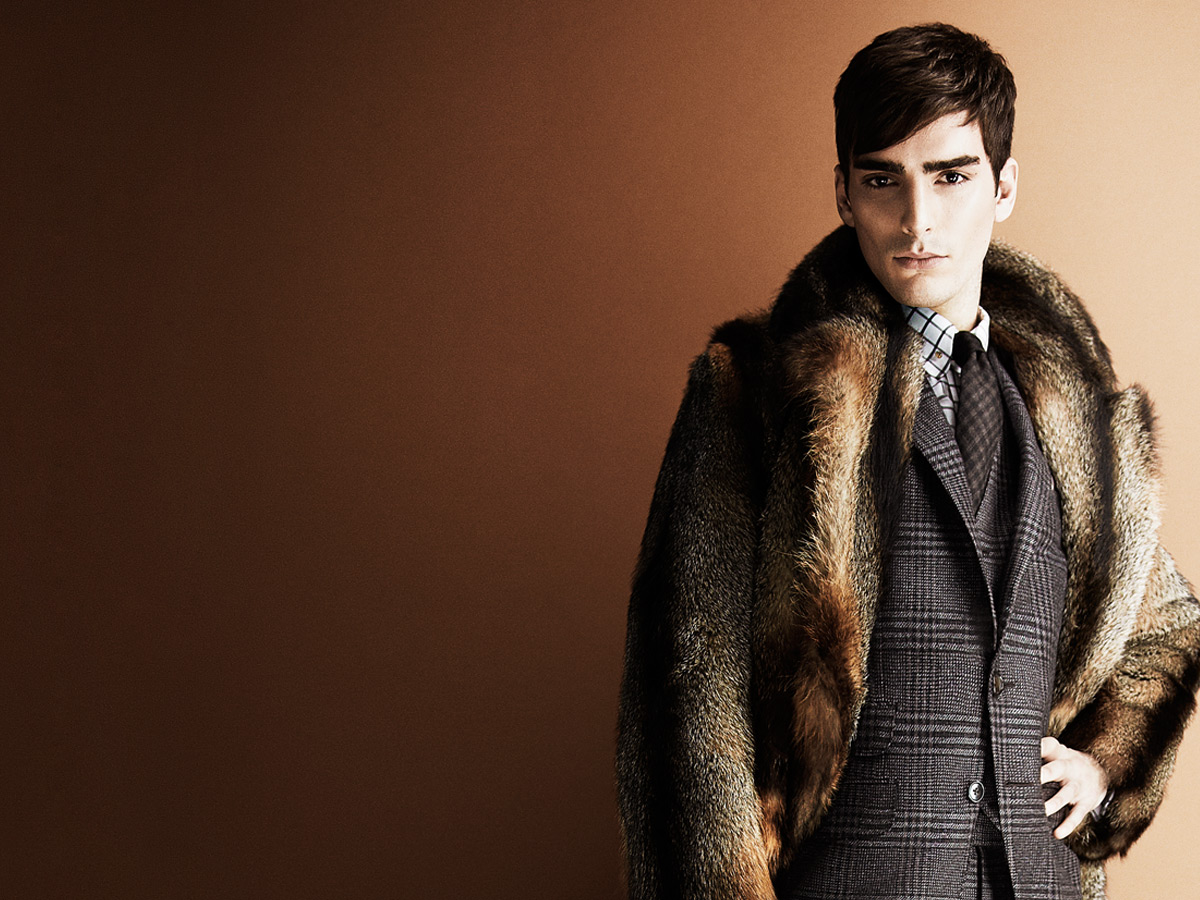 While I am we are eagerly awaiting the first-ever TOM FORD Womenswear Collection full-scale runway show scheduled for February 18th in London (squeal!!!), let's take a few minutes to appreciate the Fall/Winter 2013 Menswear Collection.
Presented in London on January 9th at the TOM FORD HQ offices, the menswear collection features a definite early 60's vibe. The collection is defined by sophisticated yet slim lines and lots of checks. There is check on check and tweed on check and even more check. Add to that some gorgeous fair isle cashmere sweaters, stunning furs and textured tuxedo jackets and you have sheer TOM FORD perfection. Again.
Check out the full collection below along with some teaser images from the January presentation that were shared by GQ UK.