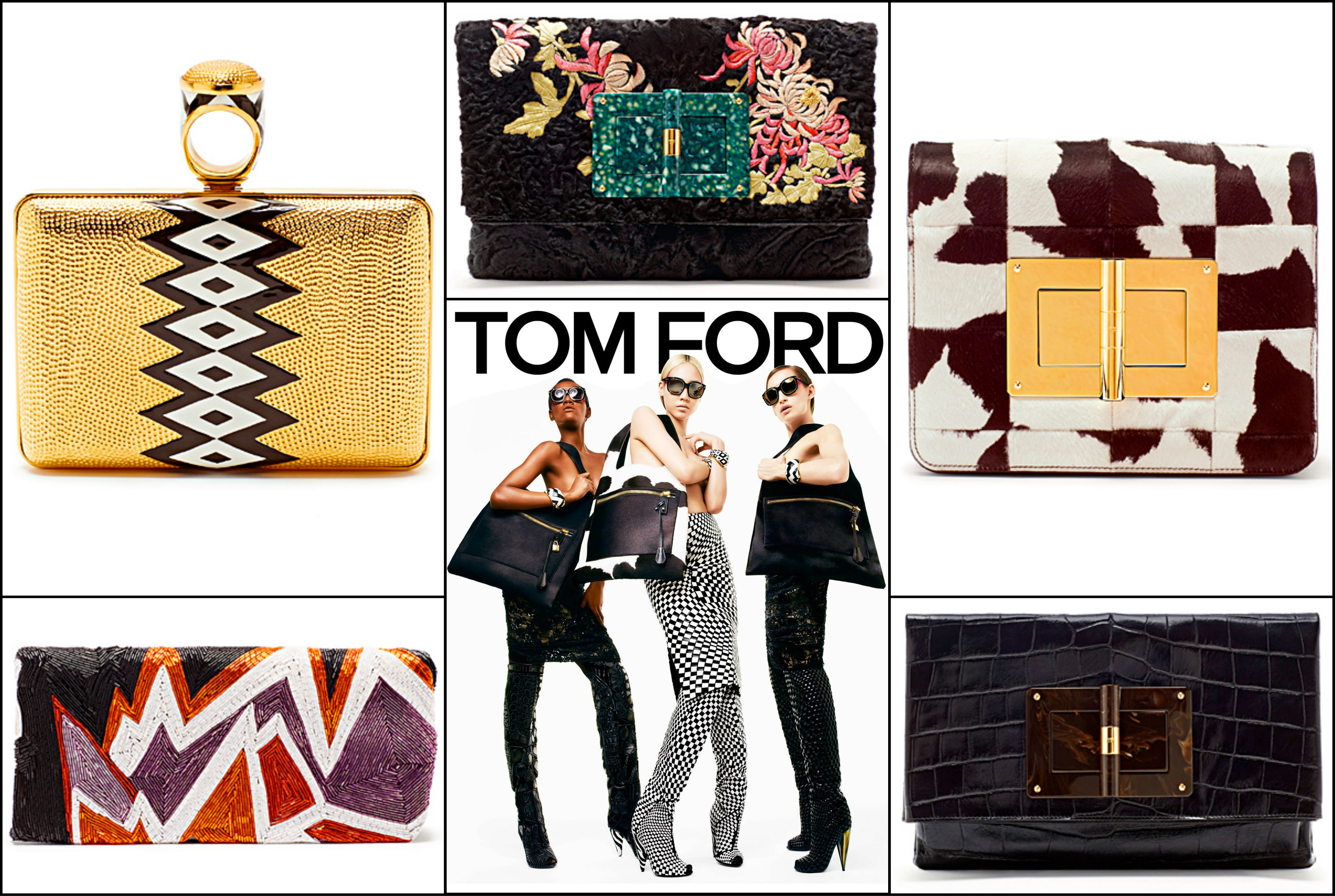 Before we dive into the complete and utter gorgeousness that is the TOM FORD Fall/Winter 2013 Accessory Collection let's address the elephant in the room.
There has been a lot of buzz lately about the crocodile version of the TOM FORD Jennifer bag (named after Jennifer Aniston). During a recent trip to Switzerland, Oprah had shown some interest in the bag while visiting an upscale Zurich boutique and it turned into a bit of a race-related controversy (concerning the store clerk, nothing to do with Tom Ford or Jennifer Aniston!). I won't go into details on this blog  but if interested, you can read about it here. Thankfully, the controversy has died down but I noticed a lot of people are finding this site when they search for "TOM FORD Jennifer crocodile".
Well, I wasn't in Switzerland hanging out with Oprah so I don't know for certain which specific bag she looked at but my guess is it looked something like this: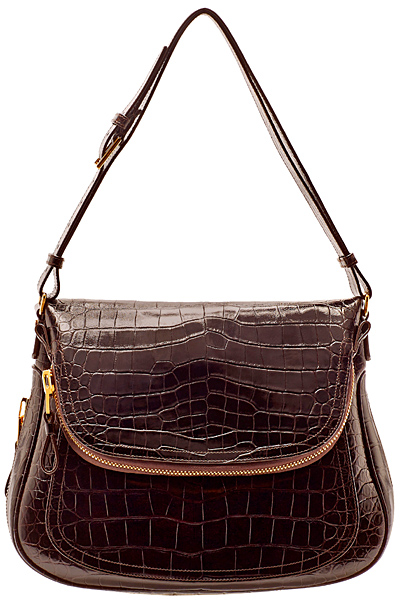 The bag above, which is part of the Fall/Winter 2013 accessories collection, is the crocodile skin version of the Jennifer bag. I don't know if this particular version is priced at $38,000 (35,000 Swiss francs) but I would imagine it is pretty close. I actually prefer the plain old leather version (which is much more affordable!)  but that is just me.
This is only one of the new bags in the latest collection. There are a variety of new Natalia's, Alix Leather Padlock & Zip Shoulder Bags, Petra totes, Nina hobos, Jennifer bags (including a few crossbody styles) and more.
I am loving the new Beaded Ring Clutches. Genius!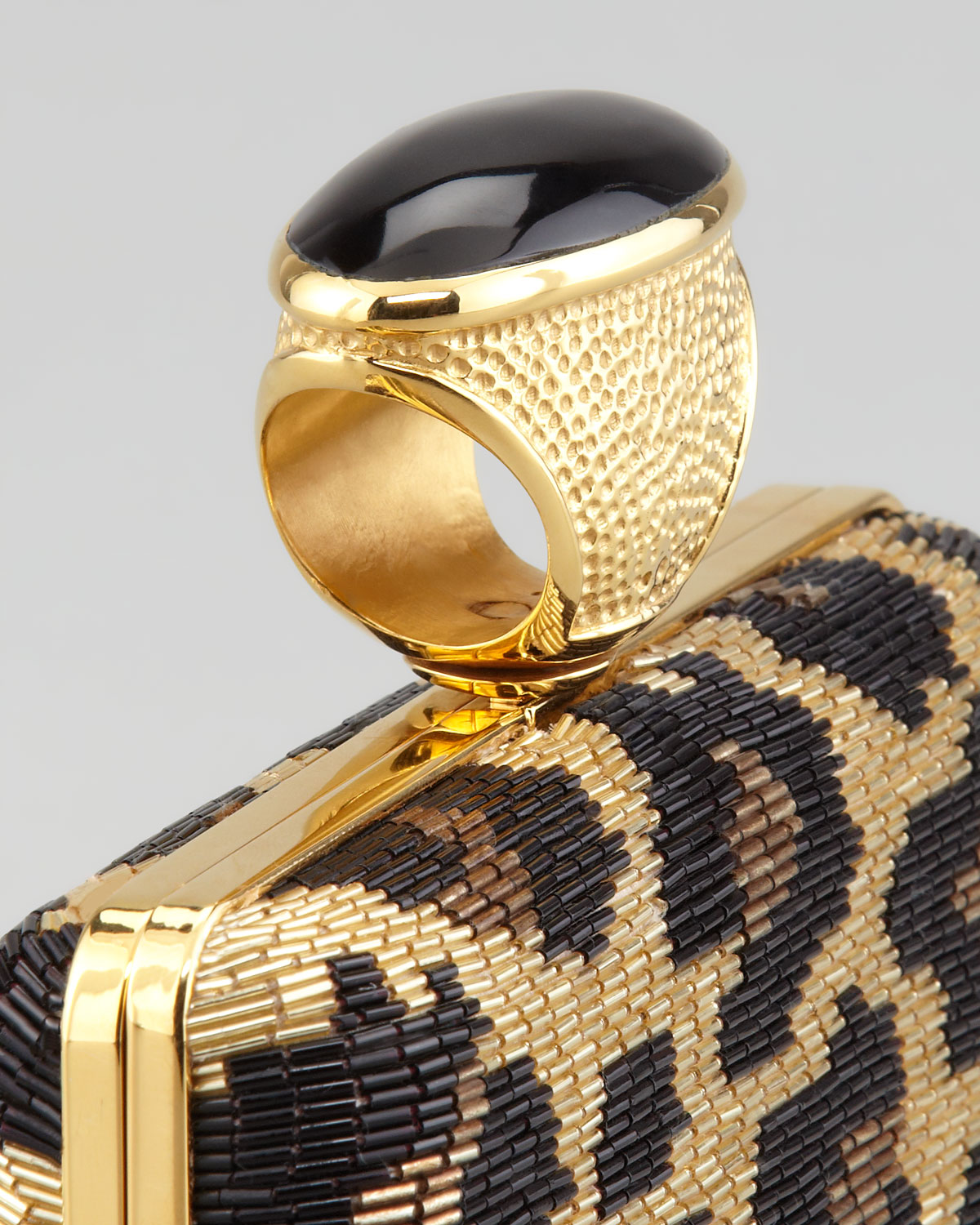 Check them out below and let me know which ones catch your eye in the comments below!
Images courtesy of TOM FORD and Neiman Marcus