A few weeks ago, Saks Fifth Avenue teased us (per usual) by making a select number of items from the Fall 2013 Color Collection available for purchase. Although the full collection isn't up at Saks yet, both Neiman Marcus and Bergdorf Goodman now have it available online and certain stores have been selling the products for awhile as well (YMMV).  
Don't forget to check out this post to read about the items that are being discontinued (4 quads and the Black Orchid lip color!) so you can stock up on those as well!
 *************************
TOM FORD BEAUTY Nail Lacquer ($32)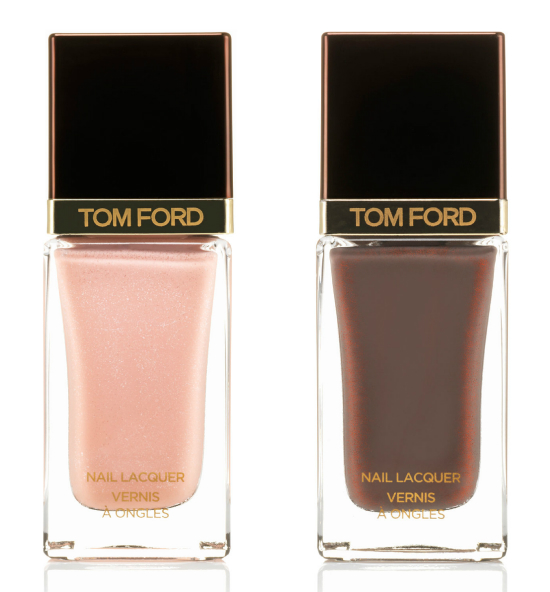 TOM FORD BEAUTY Ombre Eye Color ($60):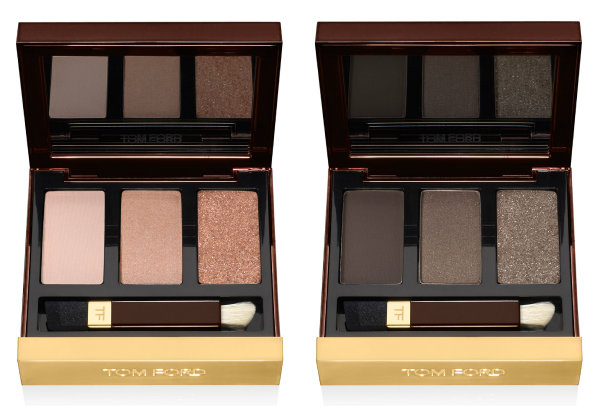 TOM FORD BEAUTY Eye Color Quads  ($78)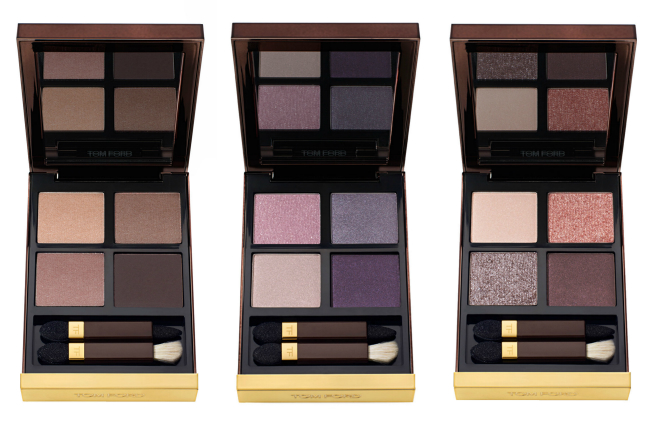 TOM FORD Private Blend Lip Color ($49)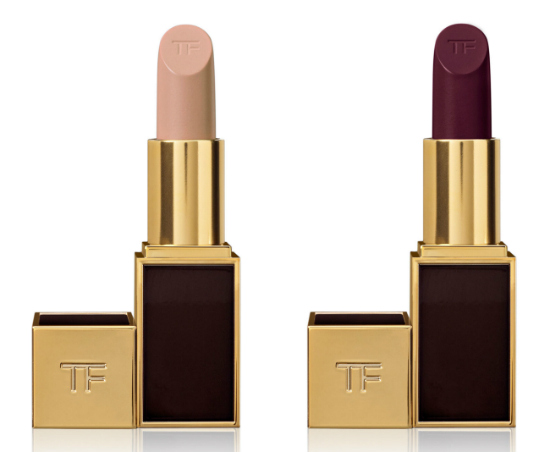 TOM FORD BEAUTY Eye Primer Duo ($45)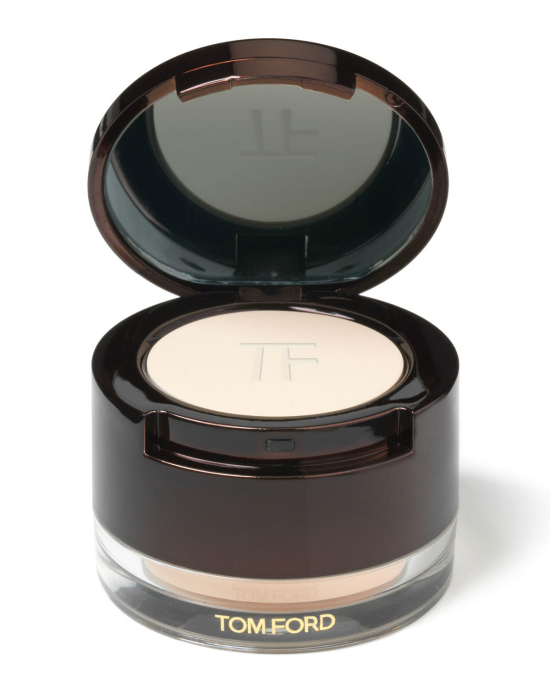 Buy Now: Neiman Marcus / Bergdorf Goodman/ Saks Fifth Avenue

TOM FORD BEAUTY Ultra Length Mascara  ($42)

TOM FORD BEAUTY Eye Defining Pen ($55)

Black Orchid Hydrating Emulsion ($55)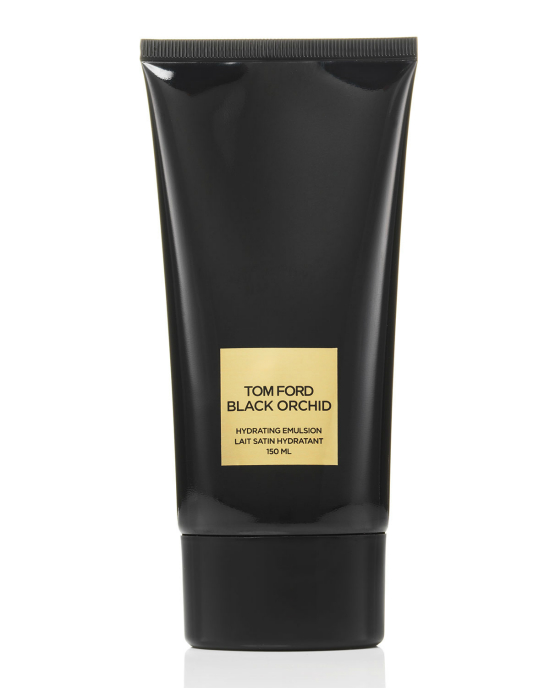 A luxurious and sensual fragrance of rich, dark accords and an alluring potion of black orchids and spice, Tom Ford's Black Orchid is both modern and timeless. Now in a hydrating emulsion, Tom Ford Black Orchid makes an unforgettable statement of iconic style and worldly glamour. A sensuous way to moisturize the body. This luxurious Black Orchid body emulsion glides on to smooth and soften the skin.
Buy Now: Neiman Marcus/ Bergdorf Goodman/ Saks Fifth Avenue

 *************************
Shopping Tips
Neiman Marcus Shoppers
 Saks Fifth Avenue Shopper