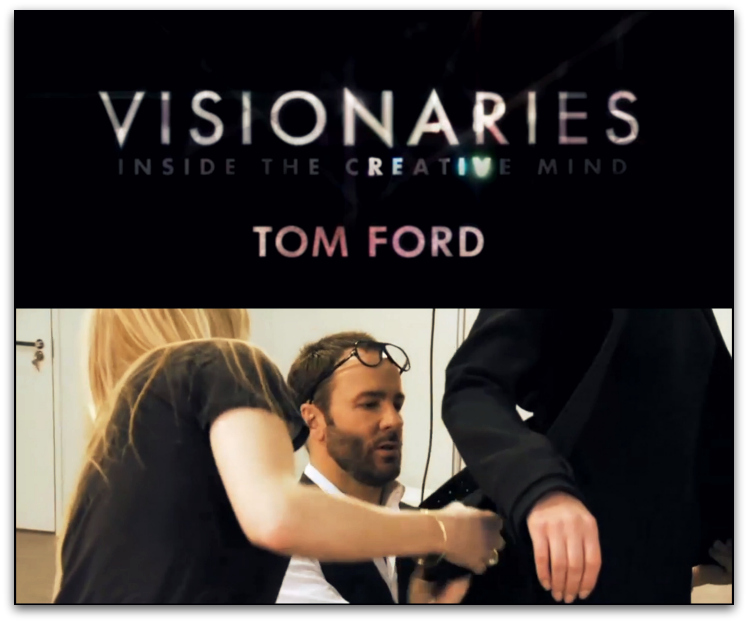 Well folks, the OWN Visionaries: TOM FORD documentary on the Oprah Winfrey Network was everything I hoped it would be. I'm planning to post a full review in the next few days, but in the meantime here are a few more tidbits, including a look at an additional scene from the doc AND two deleted scenes (including one where Tom discusses the double standard that surrounds nudity in today's society). If that isn't enough, check out some other scenes in this prior post.
On being a perfectionist: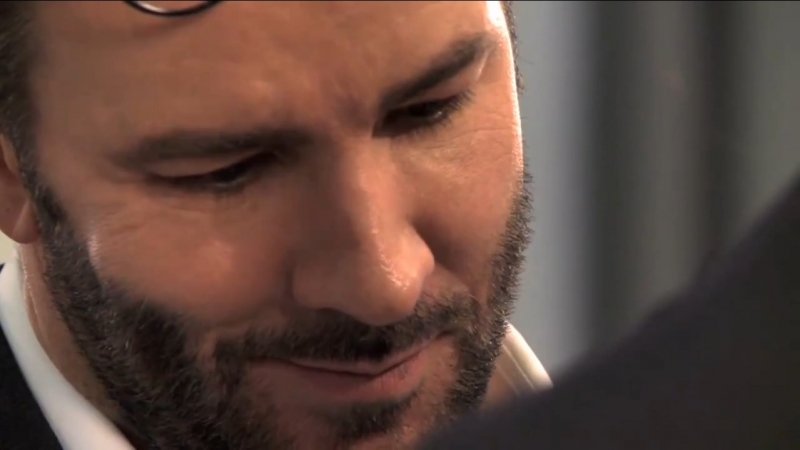 Deleted Scene 1: On the double standard of nudity: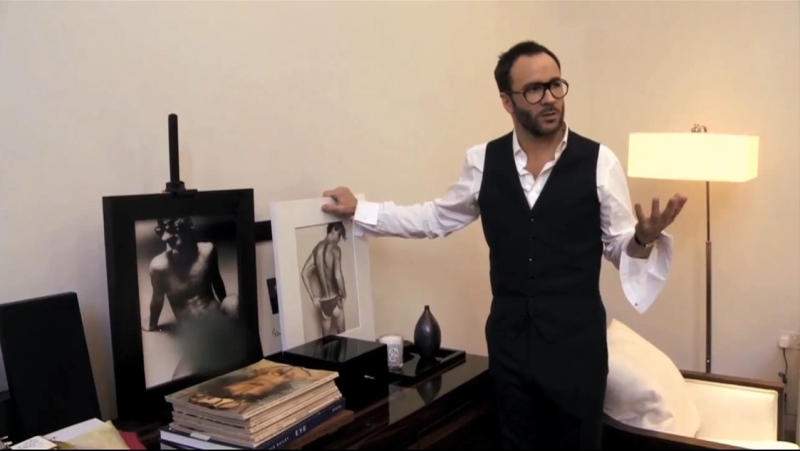 Deleted Scene 2: On spirituality and fashion: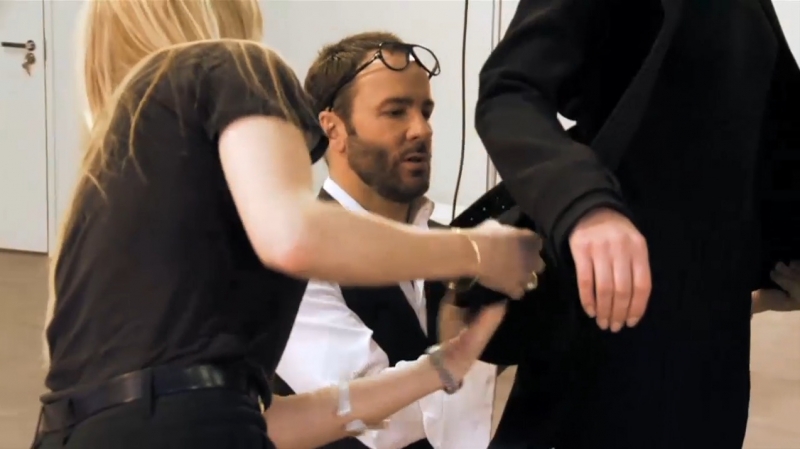 So tell me – did you watch? What did you think?
I have just three words to describe Tom Ford after watching: Brilliant. Class . Act.