First, I know I have been MIA for some time now and I apologize for my absence.  When blogging isn't your full-time job, real life has a tendency to get in the way at times!  I hope to get all caught up with TOM FORD news this weekend and will share it here for you as well.
Now the good stuff.
Today, I am back with some exciting news for you!  Images from the Autumn/Winter 2012-2013 ad campaign have dropped recently and can be seen on the brand website.  Kati Nescher and Jonas Kesseler star in the shoot which was, as usual, lensed by the designer himself.
I am not sure if this is the complete shoot, but I'll update you when I learn more. For now, check the images out below!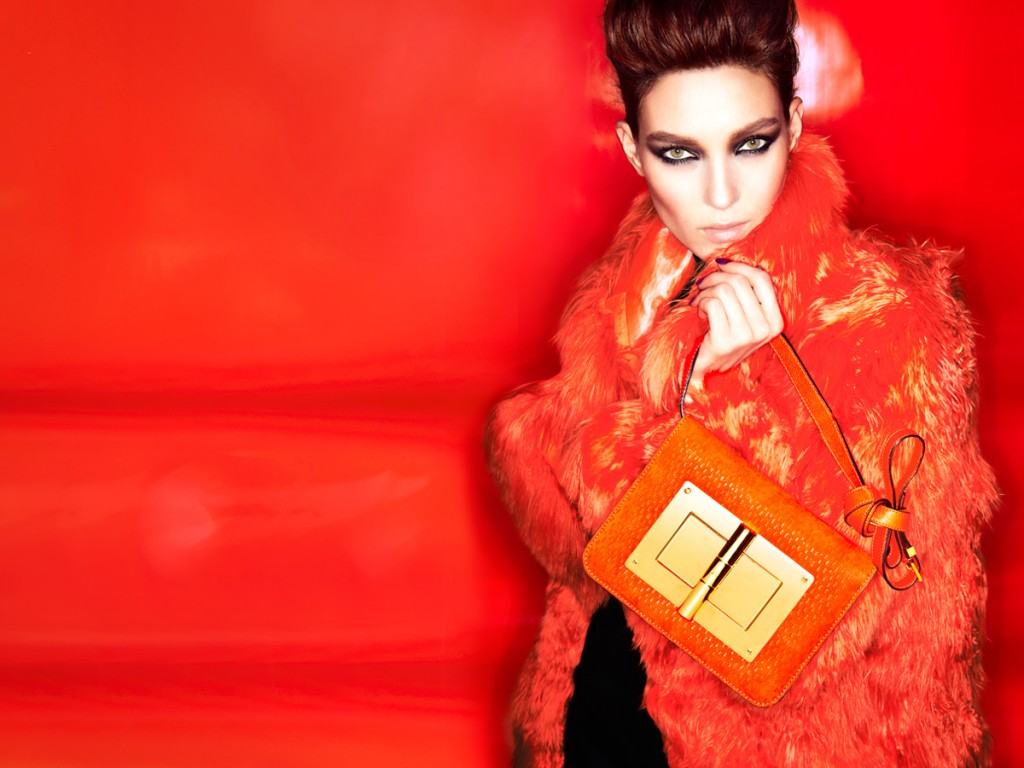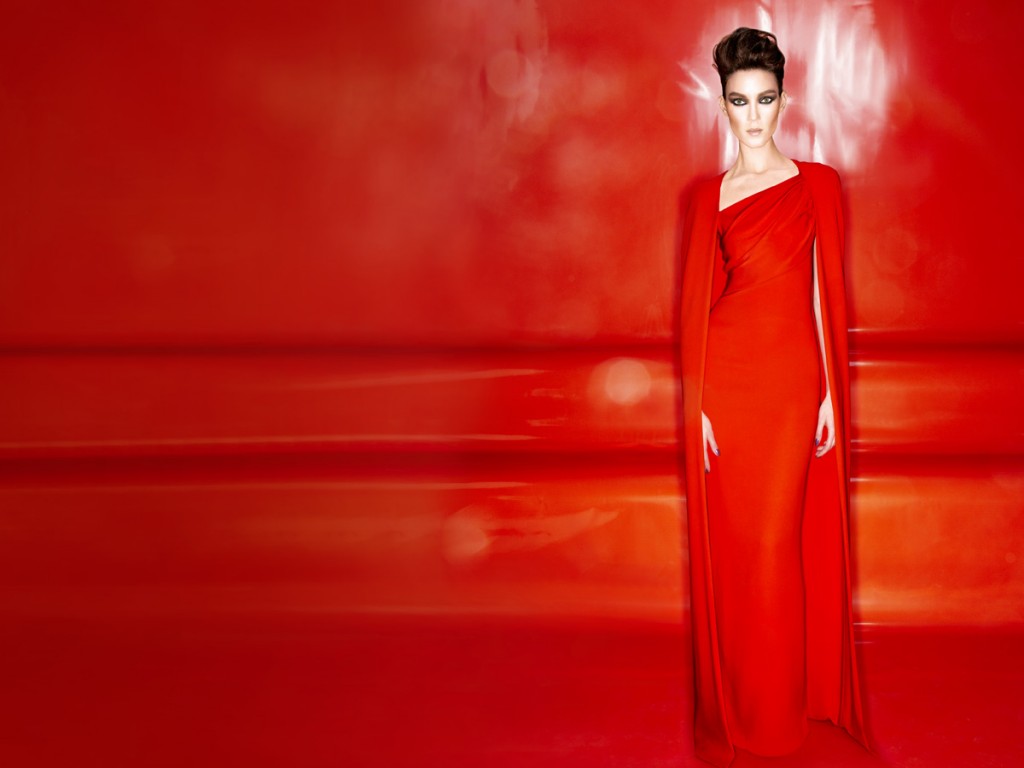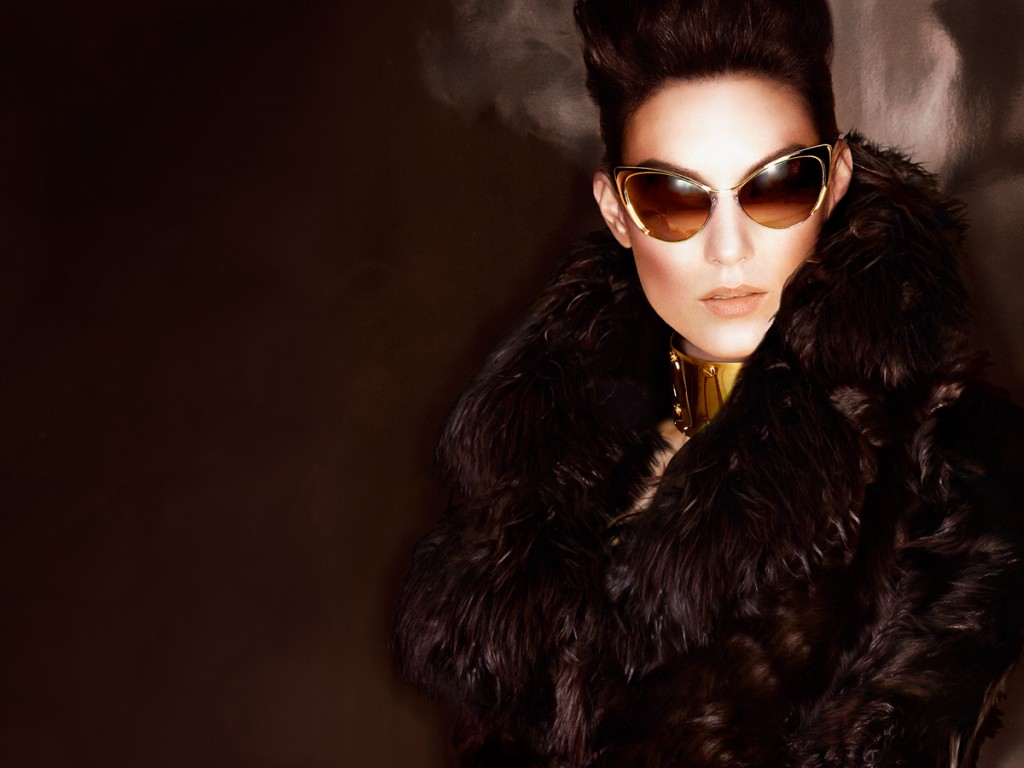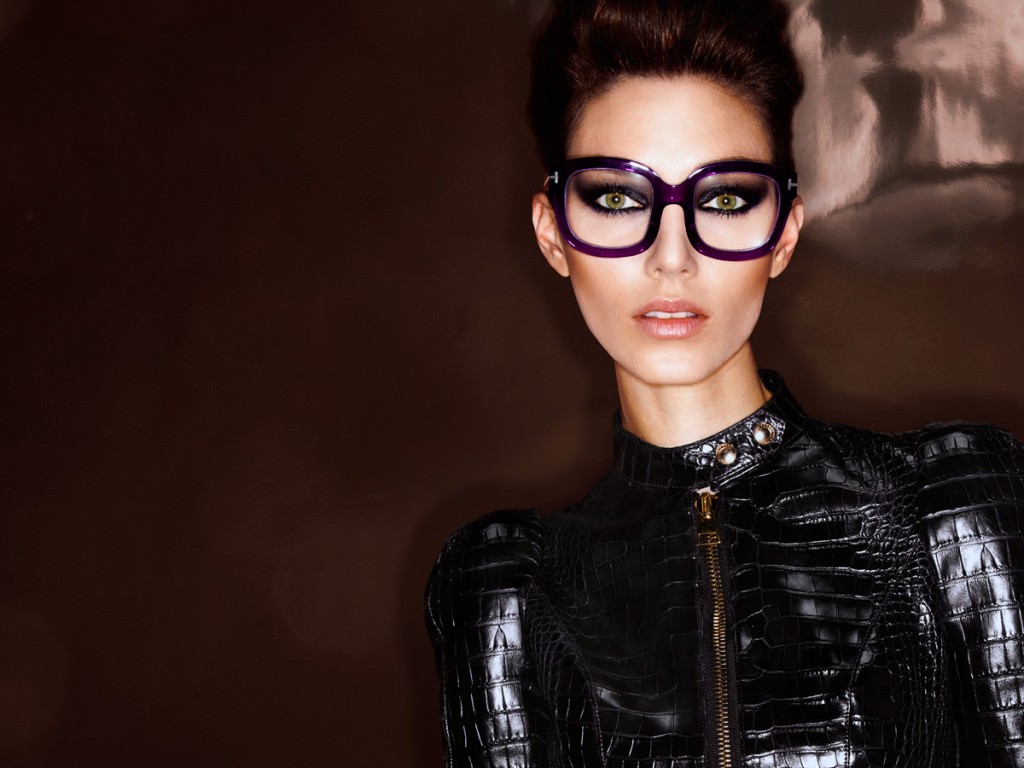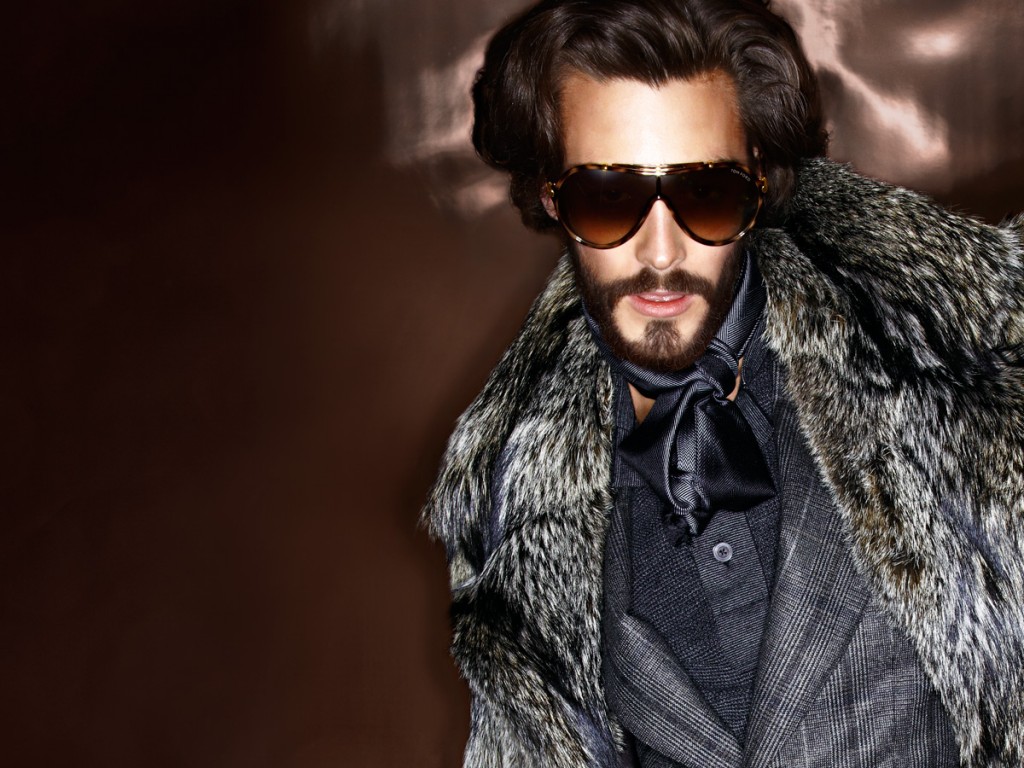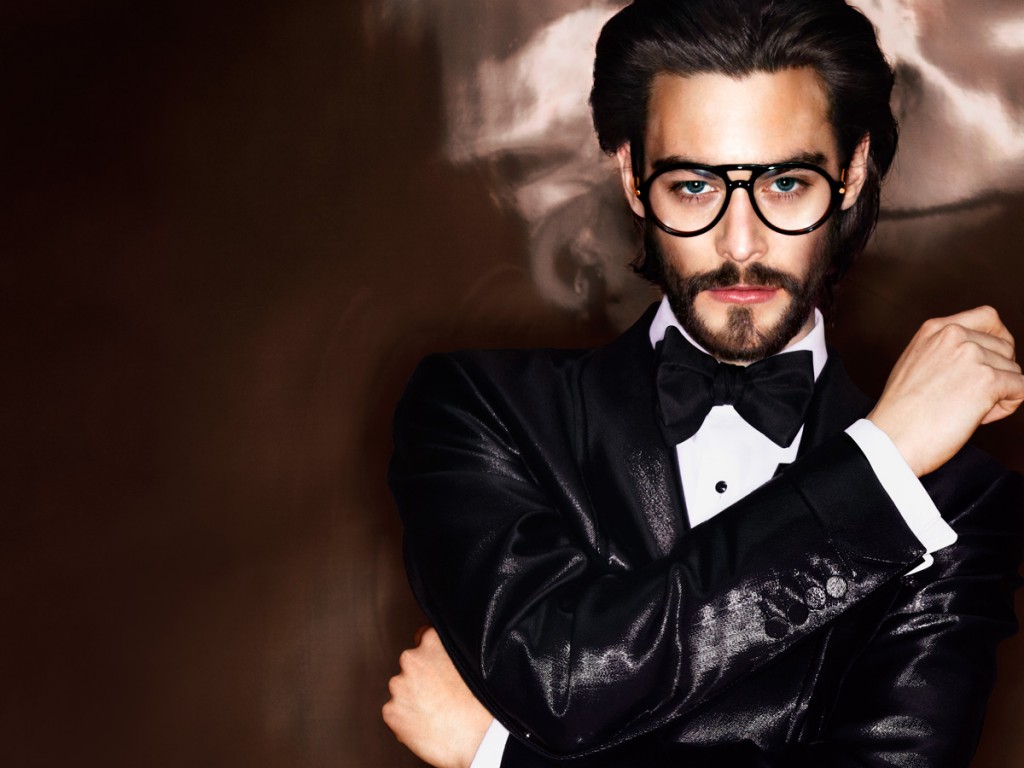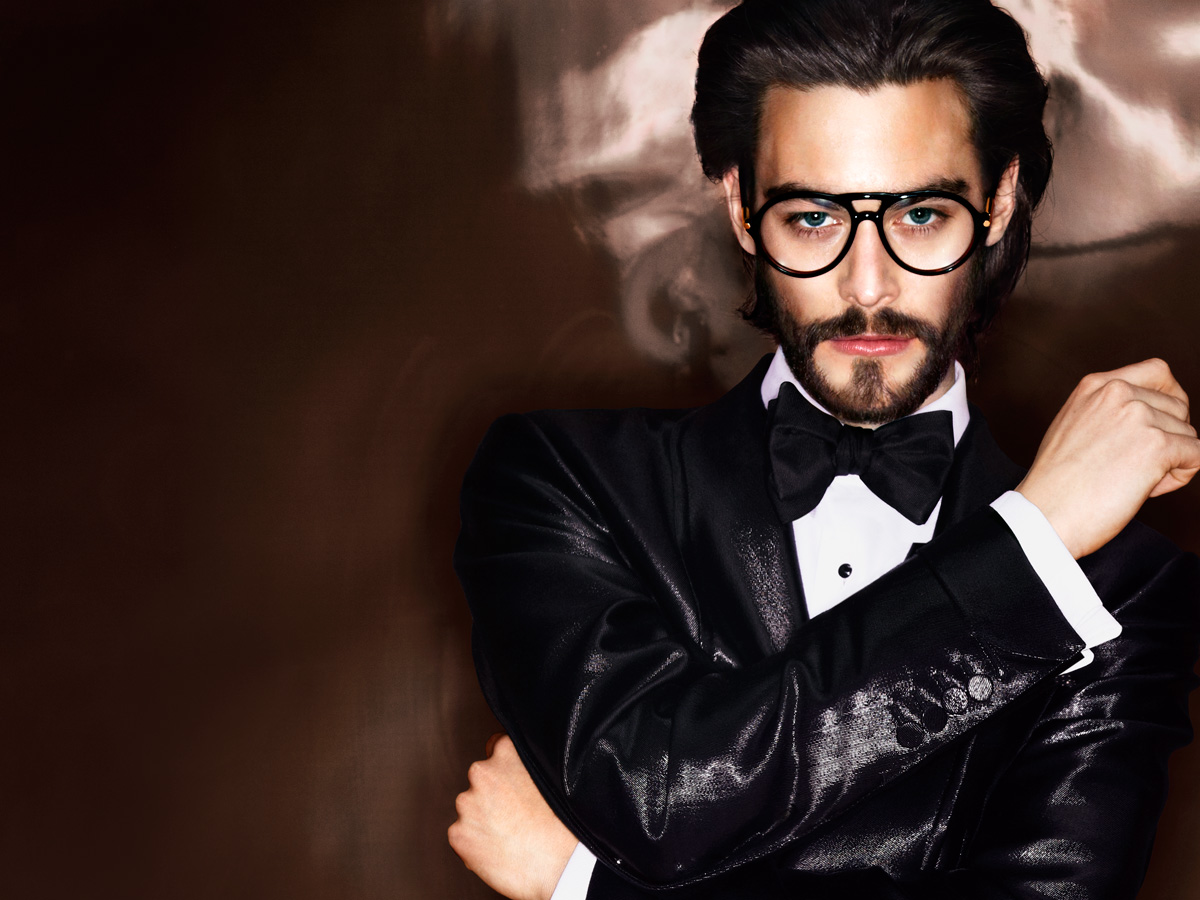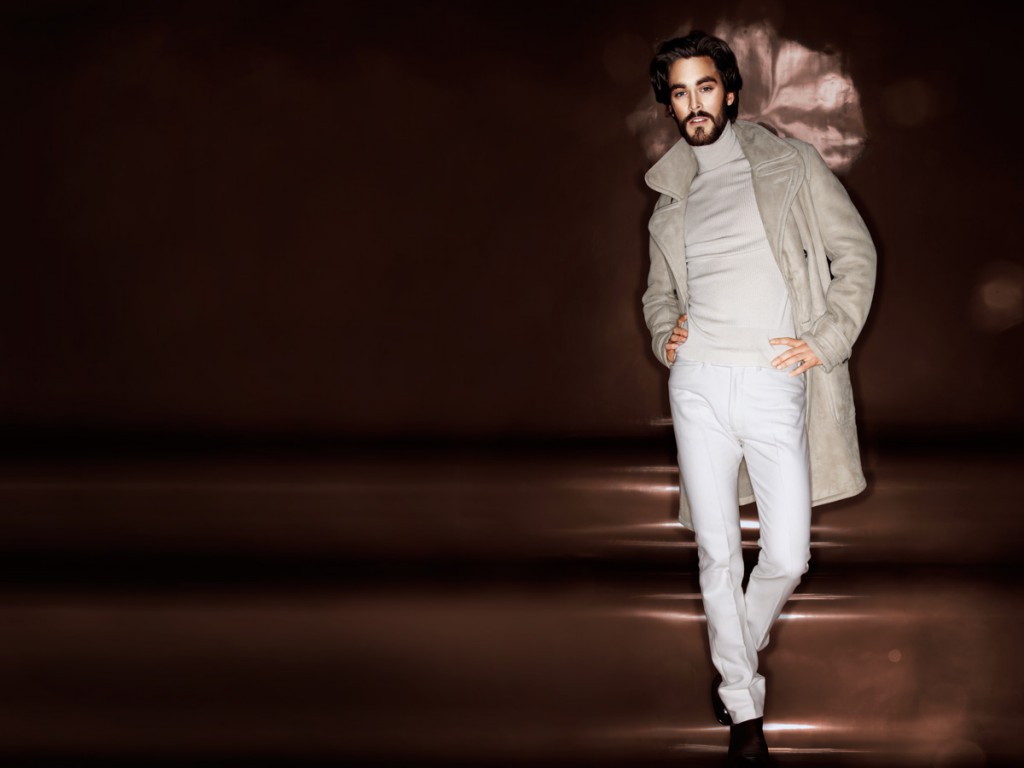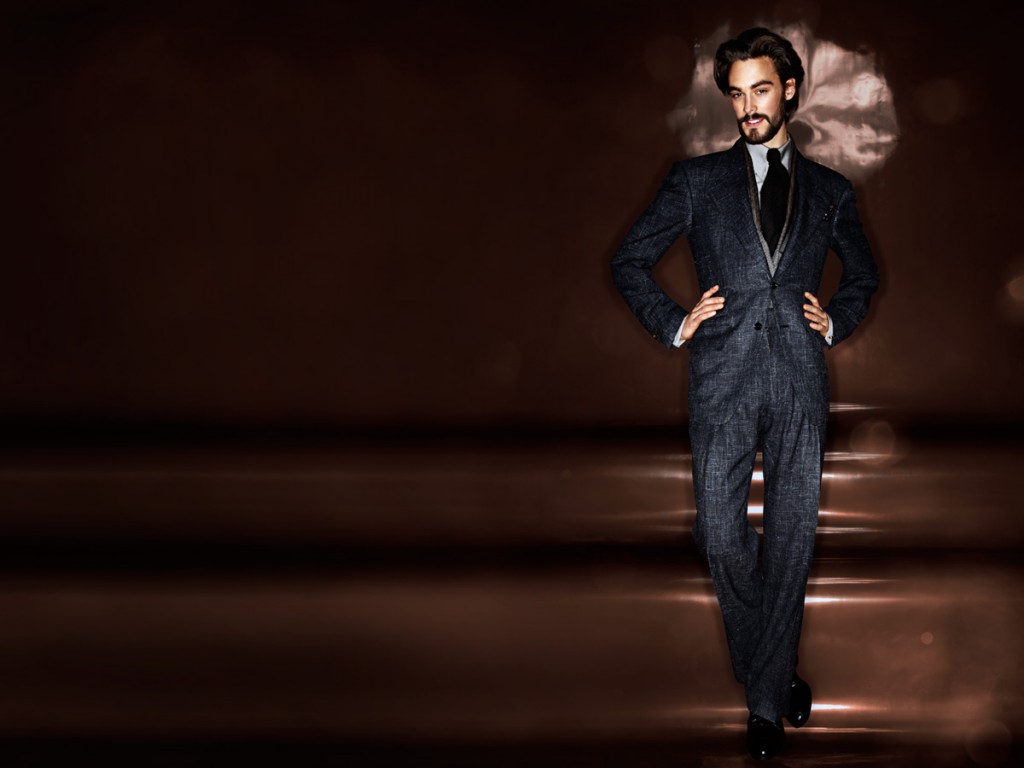 What do you think of the images?  And what do you think of the striking scarlett version of Gwyneth's Paltrow's Oscar dress?  Amazing, no?