It has become fairly evident that the break-out piece from TOM FORD's Autumn/Winter 2012 collection is the long sleeve double georgette zip cocktail dress. We first saw the dress on Jennifer Lawrence back in March and since then its been appearing in editorials and has been donned by stars around the world. Let's take a look at whose been spotted in it so far. When we're done, tell me who you think wore it best!
Jennifer Lawrence, Hunger Games Paris Photocall (March 15, 2012)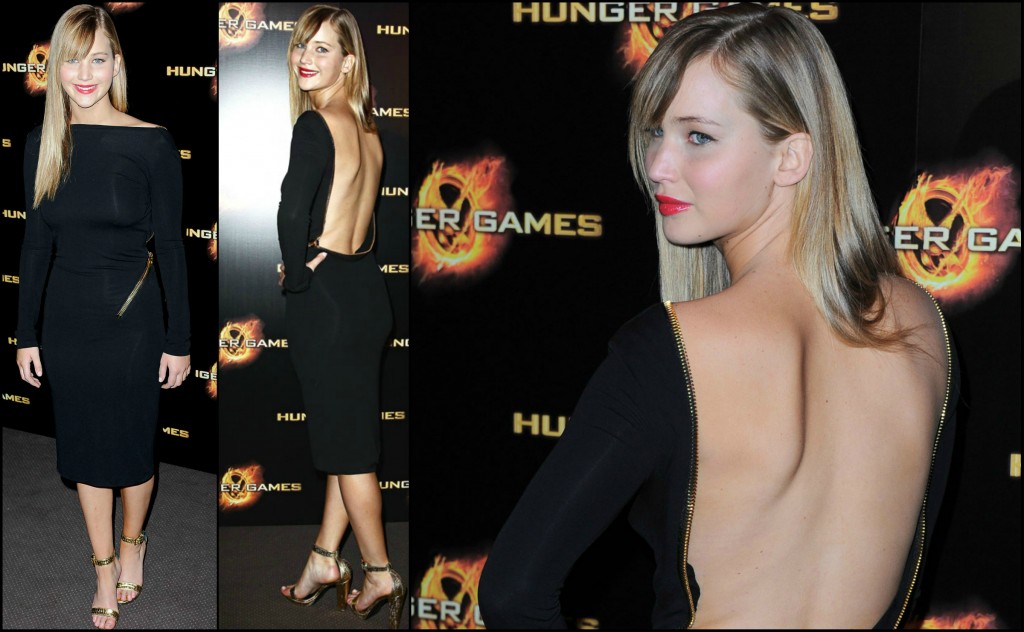 Charlize Theron, Jimmy Kimmel Live Appearance (May 24, 2012)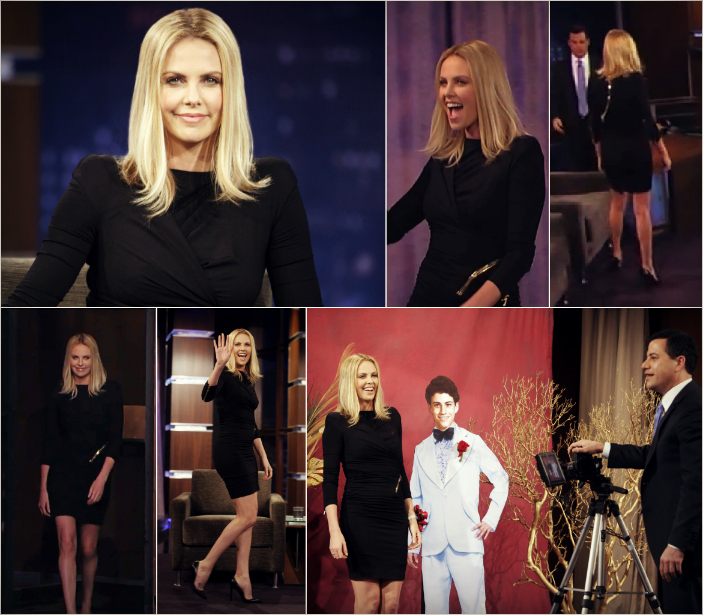 Bonus: Watch Charlize's Kimmel appearance here – Part 1, Part 2 and Part 3.
Kate Beckinsdale, Spike TV's 6th Annual Guys Choice Awards (June 2, 2012)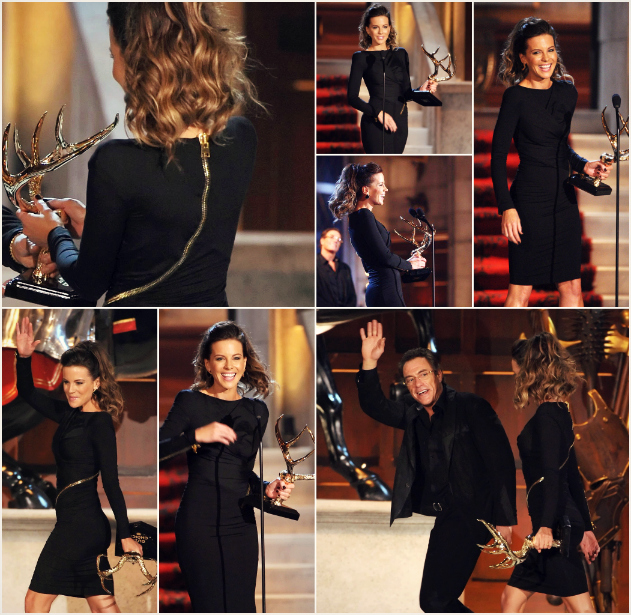 Cheryl Cole for British GQ by Mariano Vivanco (June 2012)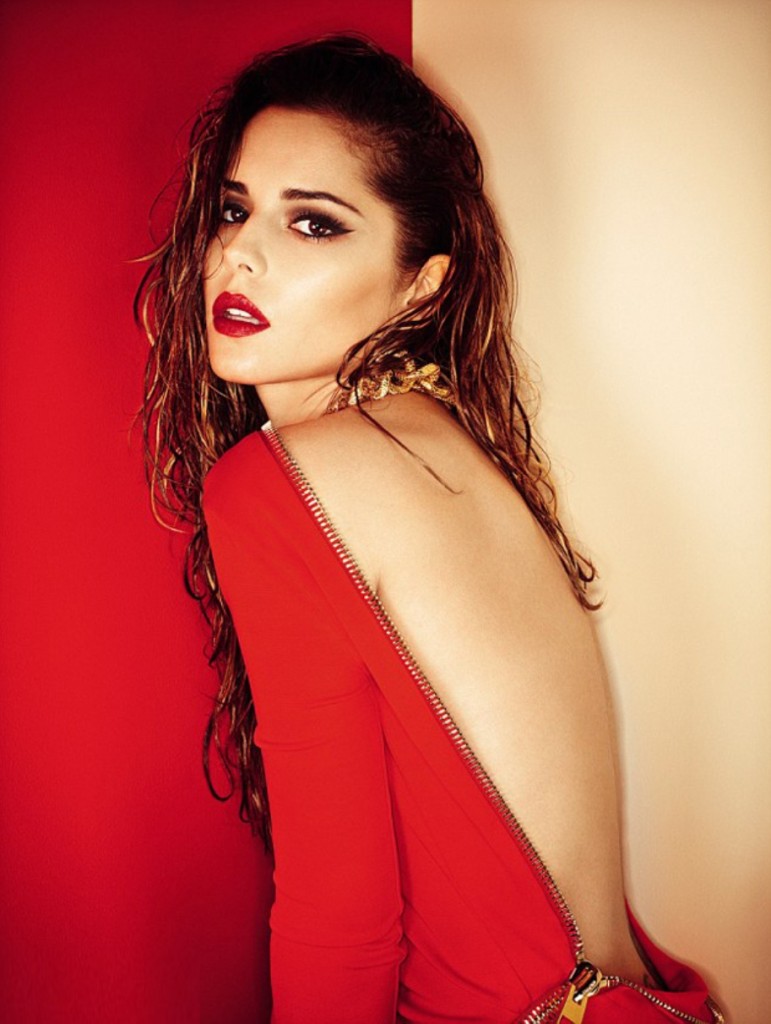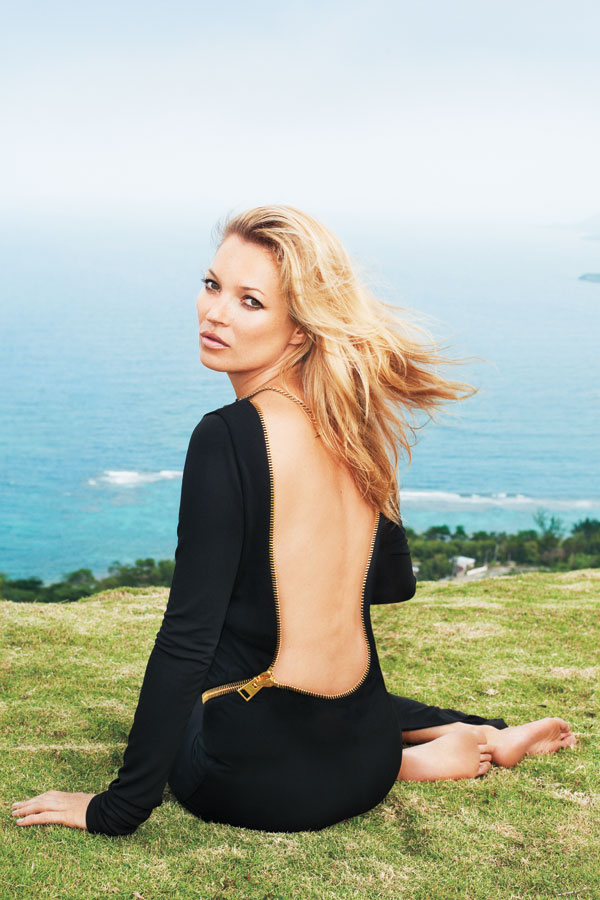 Charlize Theron in the floor-length version of the dress for Interview Magazine by Mikael Jansson (June/July 2012)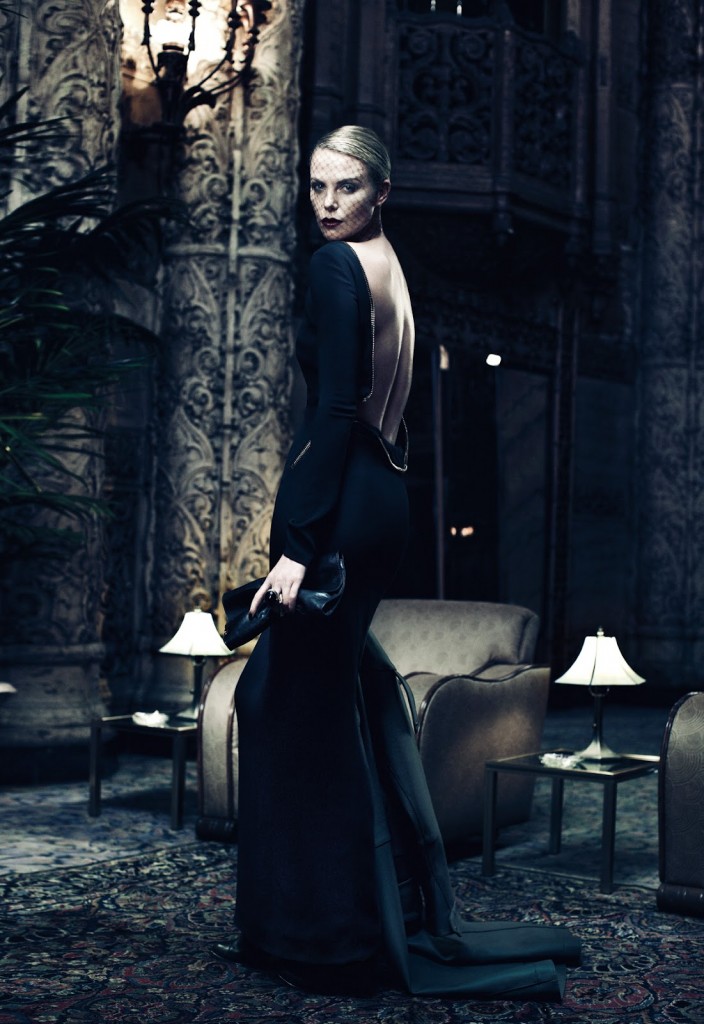 Kim Kardashian, BET Awards (July 1, 2012)
Jennifer Lopez, Surprise Birthday Celebration in NYC (July 24, 2012)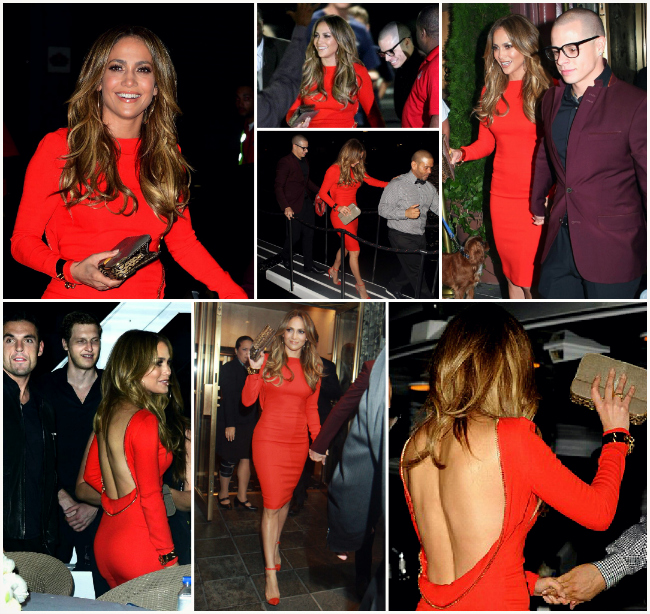 Rihanna for Harper's Bazaar by photographer Camilla Akrans (August 2012)
Rihanna is rocking some amazing TOM FORD boots with the dress. I had to post both pictures. LOVE!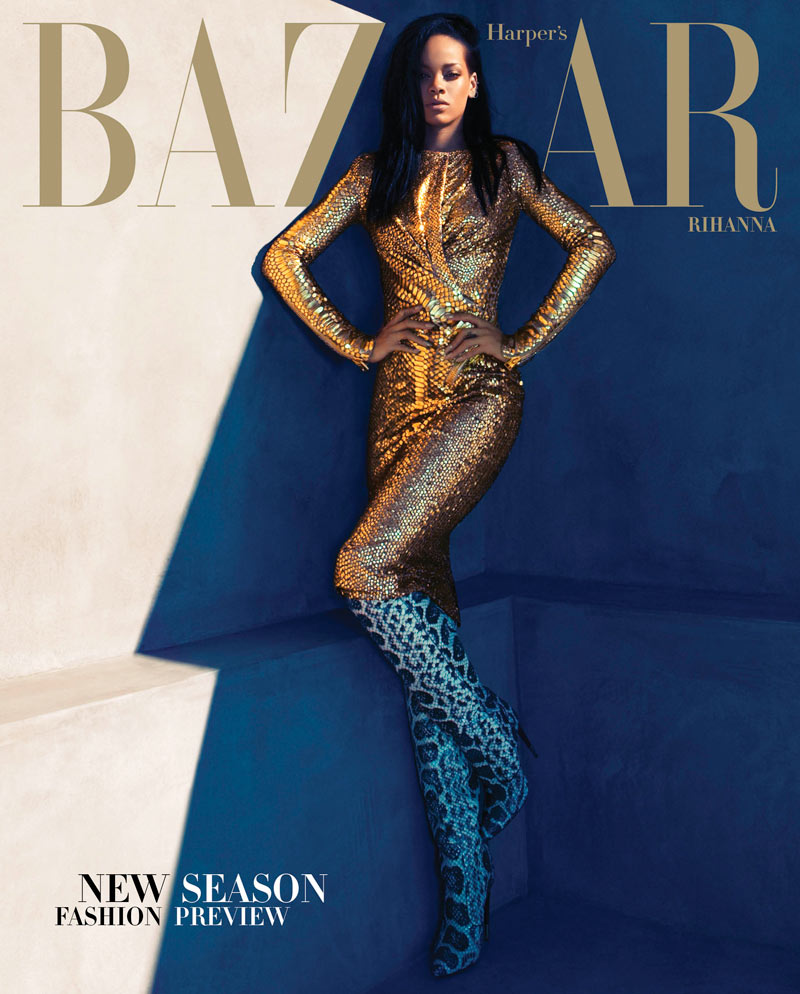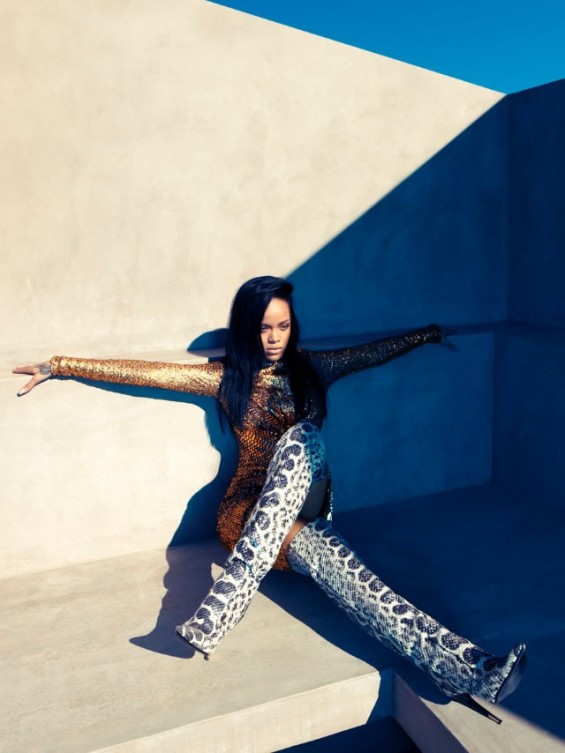 So, what do you think? Who wore it best?

Loading ...