It's almost time.
The launch of the TOM FORD Beauty Fall 2014 Flawless Complexion and Color Collections is almost here… just a few more weeks to go.
A few more loooooong weeks.
The good news is, we have some new images to keep us excited while we wait!
I posted a couple of personal sneak preview pictures of the Nude Dip Quad [Editor note: Review and swatches here!] and the Softcore Cheek Duo [review and swatches here] on instagram last weekend: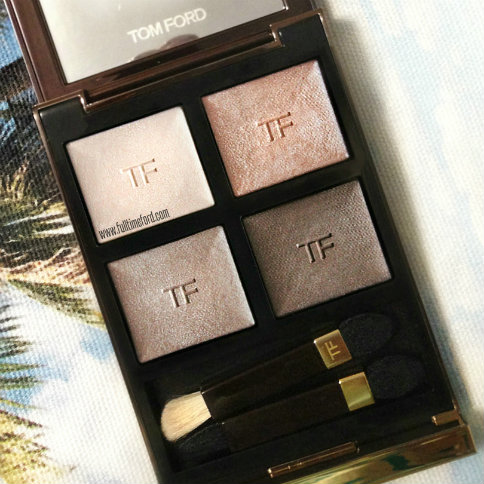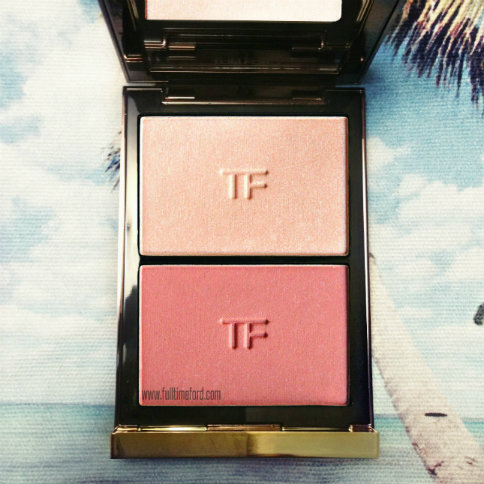 Today, I have a few of the official product photos to share with you, along with the beautiful ad campaign image above starring Mr. Ford's latest muse, the lovely 
Gigi Hadid
.
Check the product photos out below and let me know what is on your to buy list.
I know one thing for sure – I am going to need multiples of just about everything!
Images via TOM FORD