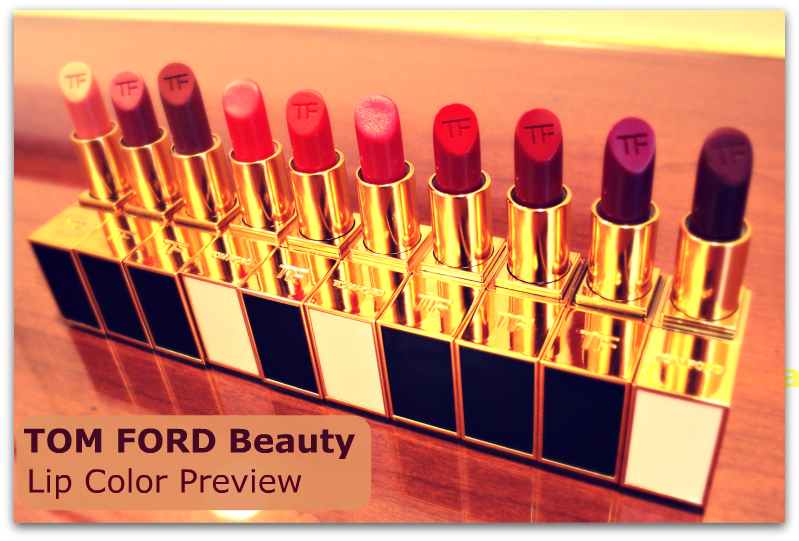 This is just a quick preview of the TOM FORD Beauty Lip Colors I'll be reviewing here in the next few days.  It's a mix of new and old colors, with the focus mostly on the new!
The colors are: Nude Vanille, Indian Rose, Deep Mink, True Coral, Wild Ginger, Pure Pink, Cherry Lush, Crimson Noir, Violet Fatale and Black Orchid.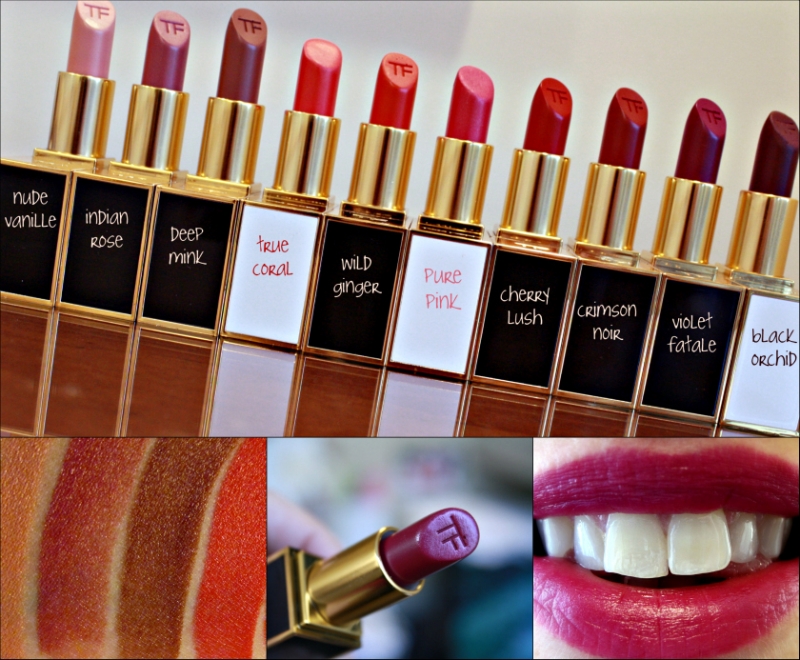 First up is my new favorite, Violet Fatale.