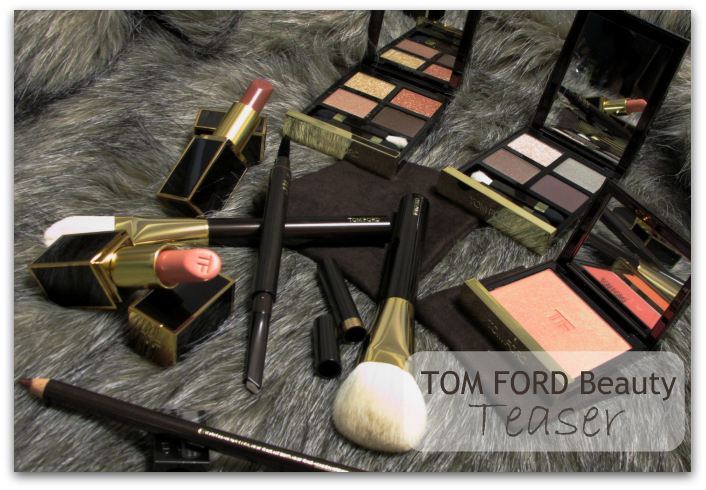 November is my birthday month so, some time ago, I decided to treat myself to quite a few pieces from the new TOM FORD Beauty Collection.  Waiting for them to arrive just about killed me, but 99% of my order from Neiman Marcus has finally been delivered as of this weekend!  I am still waiting on the Traceless Foundation because they accidentally sent me the Stick instead of the liquid, but that should also be here shortly as well.
I feel like this has turned into a Beauty Blog lately, but it is absolutely necessary given this launch and the unbelievable quality of the items in the collection.  I wasted no time in sharing my thoughts on Bitter Bitch and I still have some lip colors to cover, but it is time to start putting together reviews of the other new items.  Here is a preview of what is to come!
Eye Color Quad in Golden Mink (review here):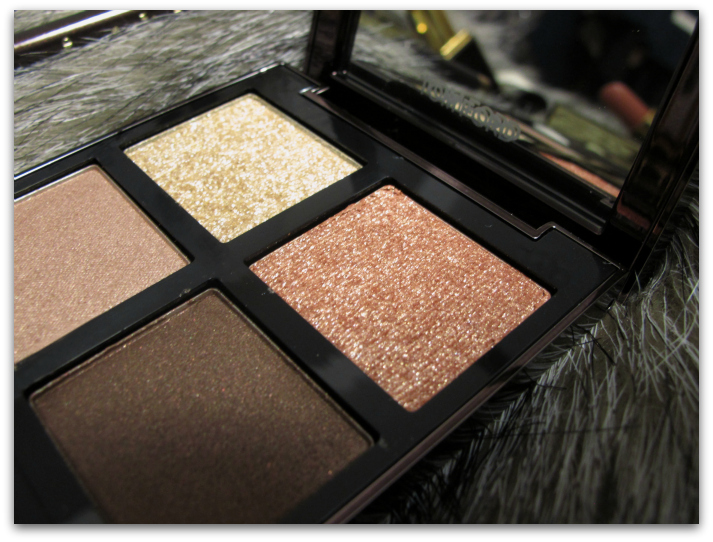 Eye Color Quad in Silvered Topaz (Review here):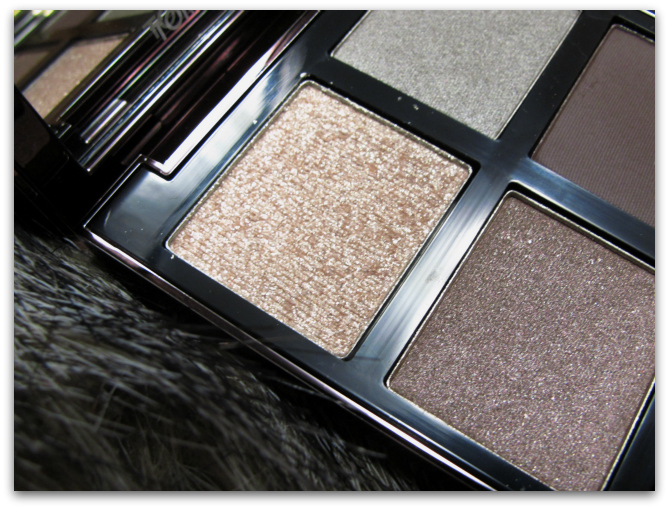 Cheek Color in Love Lust (Review here):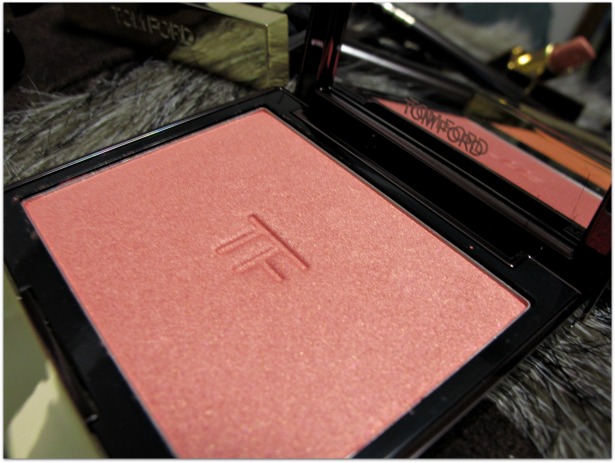 Brow Sculptor in Taupe and Eye Pencil in Metallic Mink: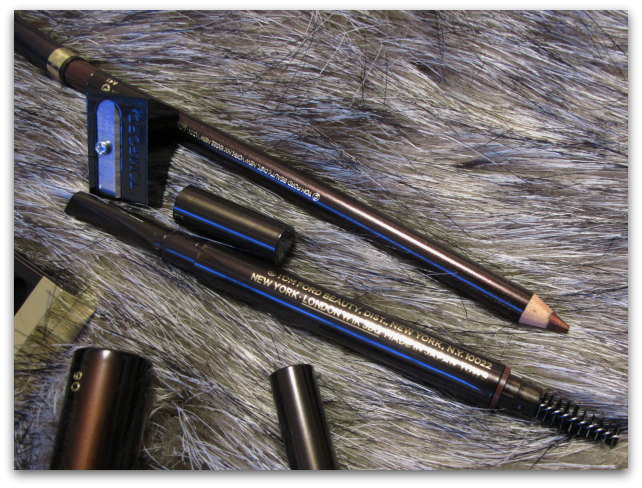 Cheek Brush (left) and Foundation Brush (right):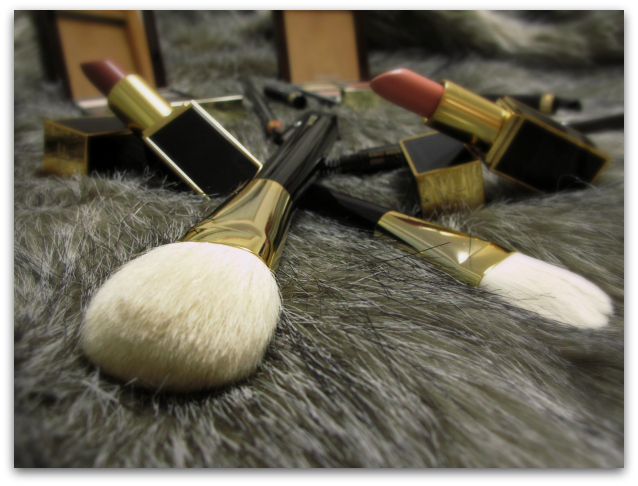 Is there something else you are dying to see reviewed? 
Let me know in the comments—I could easily be persuaded to add to my collection because, so far, I am in love!
Also, I want to say thanks to grit and glamour and her instagram pics for giving me the idea of using fur as a background for these pics.  Hope you don't mind I stole this idea, V—LOVE the look!
Credits: All images taken by me.